The View from Saturday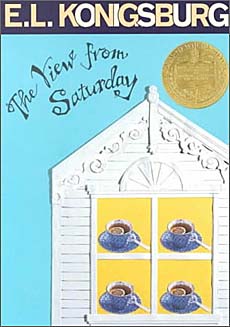 The View from Saturday is four stories in one, each told with the unique voice of a member of the four person sixth grade Academic Bowl team. Together they explain how these four students were chosen and why it is that working together they can beat the sixth, seventh and even eighth grade teams.
We agree with Publishers Weekly that this book is "glowing with humor and dusted with magic."

Awards Won by this book

Newbery Medal 

American Library Association Notable Children's Books

Book Links Good Books Of The Year

School Library Journal Best Books of the Year
Reading Levels for this book

Interest Level:  Gr. 3-5              DRA Level:  50               Lexile Measure: 870L
Grade Equivalent: 4.8              Guided Reading: U

Book Covers Available

There are two book covers available for this book-- just slight variations on each other. It's a nice design...we'll take it. :)



---

This book was an honoree for the prestigious Newbery Award for best children's literature. Click to see the full list of Newbery Award Winners.



Enjoy the books!
Betsy, Cindy, and Virginia (the teachers/sisters behind this website)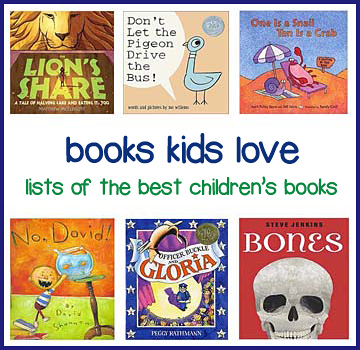 Enjoy our Facebook Feed Here