Find the Best Children's Books
Matched to Your Child's Reading Ability

Spark a love of reading and learning with the best children's books!  We are a group of school teachers and we have created this website to spread the word about the very best books available for kids -- the books we use with our students everyday in our own classrooms and books that other teachers and parents use with their kids. With over 30,000 children's books published every year, who has time to sift through them all to find the best ones? Luckily you don't have to.  That's why we created this site. Our lists of the best children's books -- sorted by grade or reading level or topic -- make the best books just a few clicks away.
Search by your child's age / grade level


books that
Kindergarteners
can read with help


books that
1st graders
can read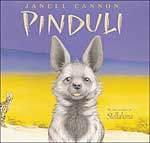 books that
2nd graders
can read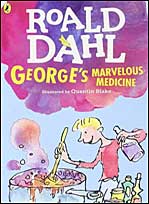 books that
3rd graders
should read
(N-Q)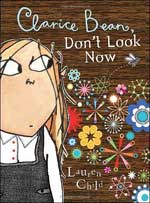 books that
4th & 5th graders
should read
(R-W)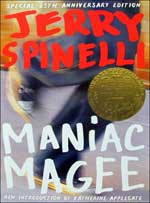 books for
7th  & 8th graders
(W-Z)



Search by a reading leveling system
Is it really that important to get the best children's books?

Isn't it just important to get books into the hands of children?  Any old book will do? Definitely not!  While fantastic children's books can spark a love of reading and learning, average or boring books can, sadly, have the opposite effect. Children who are repeatedly exposed to uninspired children's books eventually find reading, well, uninspiring. Quality matters! Picking the best children's books matters!  Few things can generate more excitement about a subject than a clever, thought-provoking, beautifully illustrated children's book. Let us help you find books to create that spark.