The Best Children's Books Are Like MAGIC!

Spark a love of reading and learning with the best children's books!  We are a group of school teachers and we have created this website to spread the word about the very best books available for kids -- the books we use with our students everyday in our own classrooms and books that other teachers and parents use with their kids. With over 30,000 children's books published every year, who has time to sift through them all to find the best ones? Luckily you don't have to.  That's why we created this site. Our lists of the best children's books -- sorted by grade or reading level or topic -- make the best books just a few clicks away.
Most Popular Lists This Month

Books by Subject Area

Books By Grade Level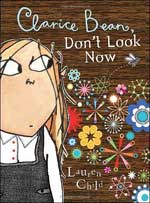 5th grade books
books that are popular with fifth graders and written at their reading level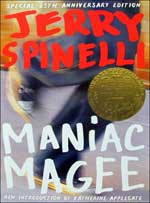 6th grade books
books that are popular with sixth graders and written at their reading level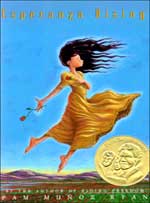 7th grade books
books that are popular with seventh graders and written at their reading level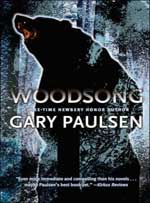 8th grade & Up
books that are popular with eighth graders and written at their reading level
Can't find
exactly what
you are
looking for?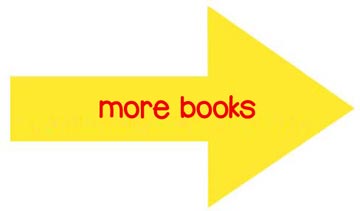 lists of best books
by topic
we've got hundreds
of best book lists,
organized by
different topics
We've Got a List for That!
Teaching subtraction?  We've got a list for that.  Looking for a story about courage?  Yep, we've got a list for that too. Got a student who doesn't like reading, but absolutely LOVES dinosaurs? Check out our lists of the very best dinosaur books.
We literally have hundreds of topical book lists -- some on educational topics, others just fun lists. Just click the link to see the master list. And if you don't see the list you need, let us know. We love kids books so we're always happy to research new lists. :)  And, in addition to listing the best children's books by topic (above), we also sell quality used children's book, both individually and in sets (by reading level or grade level, or subject.)  Each set was put together by teachers. All of our used books are in good condition, showing light use. Occasionally there's a small amount of writing on the inside cover (previous owner's name/inscription). These books are a great deal--often 50% off retail!
Is it really that important to get the best children's books?

Isn't it just important to get books into the hands of children?  Any old book will do? Definitely not!  While fantastic children's books can spark a love of reading and learning, average or boring books can, sadly, have the opposite effect. Children who are repeatedly exposed to uninspired children's books eventually find reading, well, uninspiring. Quality matters! Picking the best children's books matters!  Few things can generate more excitement about a subject than a clever, thought-provoking, beautifully illustrated children's book. Let us help you find books to create that spark.
---
Helpful Articles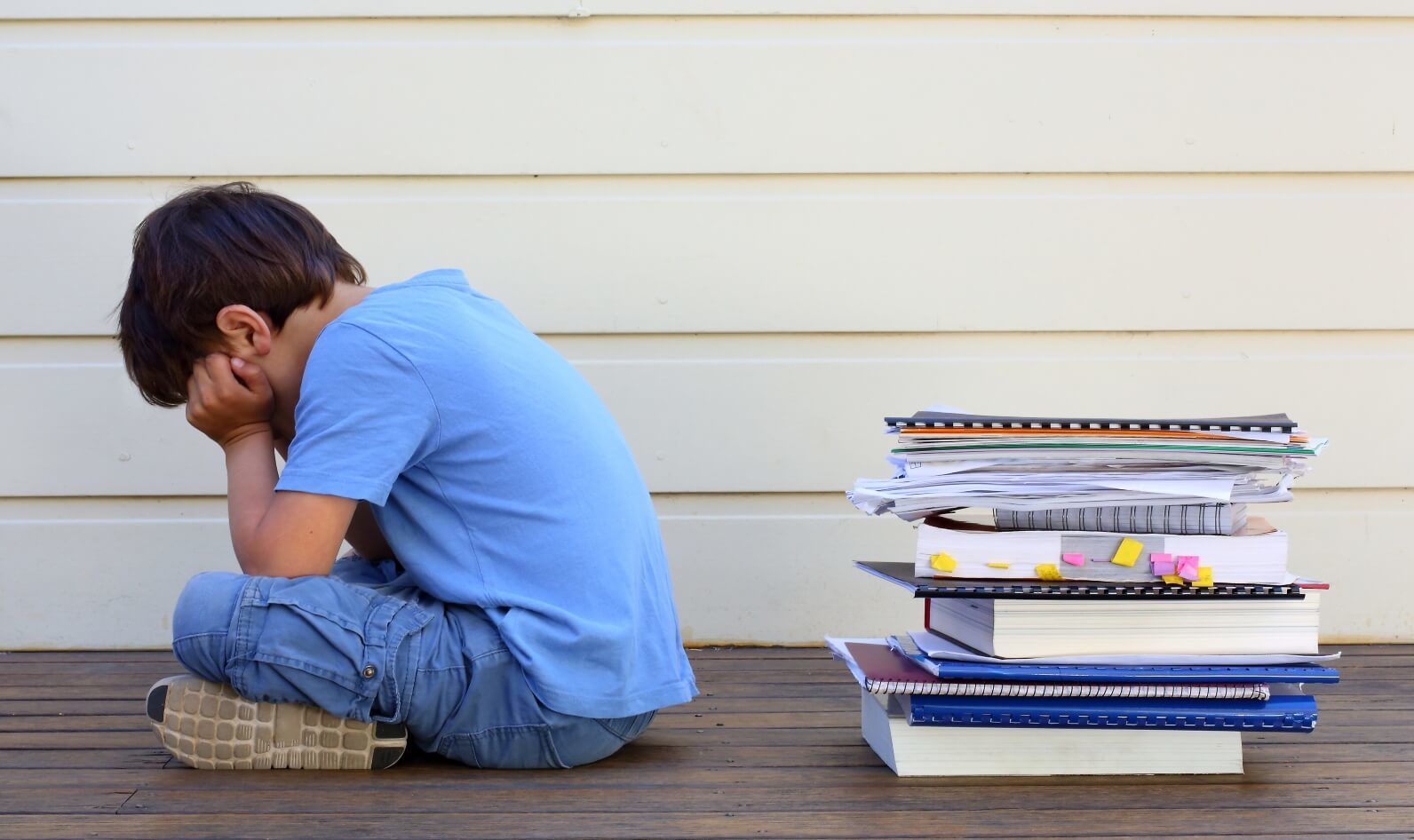 What to Do When Your Child Hates Reading. By Amy Mascott, PBS for Parents
Would your child rather empty the dishwasher or fold laundry instead of reading a book? Do you have to beg your child to sit down and read—for school or for pleasure? When you see other kids with their noses in books, do you wonder why you never see your own children doing the same? It's hard to know how to react when your child hates reading, and even harder to... Read more...

---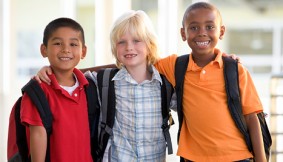 Kindergartner Language Development Milestones ~ By PBS Parents
Discovering the Written Word. Most kindergartners are on the threshold of becoming readers. At this stage, children typically "read" by looking at the printed word, but they often rely on their memory of the story and on the pictures. Kindergarten teachers immerse children in the world of the ... Read more...
---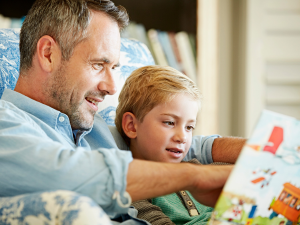 Reading Comprehension and Decoding Strategies. By MICHELLE ANTHONY, PHD ~ Scholastic Parents
The time between 6 and 7 is when a child learns to "really read." Congratulations! The world of learning is open to your child in new and fantastic ways! You have a tremendous role in supporting your developing reader*. Trying to find a book that is the right level for your child?
There are two reading levels you want to know for your child: his or her independent reading level (the level books they can successfully read and comprehend completely on their own), and their instructional reading level (the level books they can read with support and guidance from... Read more...
---
5 Surefire Strategies for Developing Reading Fluency. By Lisa Blau ~ Scholastic.com
Have you ever watched students struggle with what you know to be a great book, just perfect for their age and development? Without fluency, the world of imagination, humor, and drama contained in the finest books is no more than a tangle of words.
One definition of fluency is the ability to read aloud expressively and with understanding. When fluent readers read aloud, the text flows as if strung together like pearls on a necklace, rather than sounding halting and choppy.
Here are some strategies to help second through... Read more....
---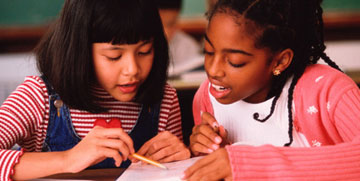 Seven Strategies to Teach Students Text Comprehension. By C.R.Adler - Reading Rockets
Comprehension strategies are conscious plans — sets of steps that good readers use to make sense of text. Comprehension strategy instruction helps students become purposeful, active readers who are in control of their own reading comprehension. These seven strategies have research-based evidence for...Read more....

---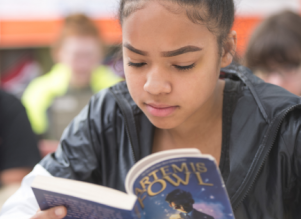 5 Strategies for Engaging Reluctant Readers. By Lexia
A reluctant reader is, quite simply, any student who does not show an interest in reading. These students may actively resist reading, mask their dislike by clowning around or misbehaving when asked to read, become easily frustrated during reading, or need to be coaxed into picking up a book. Identifying reluctant readers is the first step in better engaging these students as readers. But according to the Lexile® Framework for Reading, it is important to note that reluctant readers are not necessarily the... Read more...

---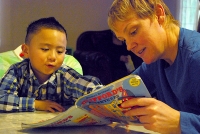 Study says reading aloud to children, more than talking, builds literacy. By SUSAN FREY
In "The Pout-Pout Fish" children's picture book, the author weaves words like "aghast" and "grimace" into a story about a fish who thought he was destined to "spread the dreary-wearies all over the place" until…well, no need to spoil the ending. Finding such rich language in a picture book is not unusual, and reading those stories aloud will introduce children to an extensive... Read more...
---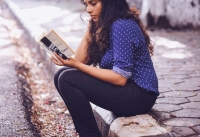 10 Benefits of Reading: Why You Should Read Every Day. By Lana Winter-Hébert
When was the last time you read a book, or a substantial magazine article? Do your daily reading habits center around tweets, Facebook updates, or the directions on your instant oatmeal packet? If you're one of countless people who don't make a habit of reading regularly, you might be missing out. Reading has a significant number of... Read more...
---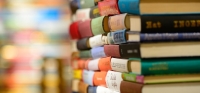 Why You Should Surround Yourself With More Books Than You'll Ever Have Time to Read. By Jessica Stillman
Lifelong learning will help you be happier, earn more, and even stay healthier, experts say. Plus, plenty of the smartest names in business, from Bill Gates to Elon Musk, insist that the best way to get smarter is to read. So what do you do? You go out and buy books, lots of them. But life is busy, and intentions are one thing, actions another. Soon you find your shelves (or e-reader) overflowing with titles you intend to read one day, or books you flipped through once but then abandoned. Is this a disaster for your....Read more....
---
The Importance of Reading. By Tom Westfall
A reader recently wrote to me asking how I come with ideas for my columns. He said, "Your topics are pretty random, and it just makes me wonder how you choose what to write about each week." I thought that was an excellent question, one for which there isn't a simple answer. Back in college my writing professor emphasized the importance of "writing about what you know," meaning that if you're going to put words to paper, it is important to make sure that the subject matters you've chosen to comment upon are consistent with the...Read more....
---