The House of the Scorpion

by Nancy Farmer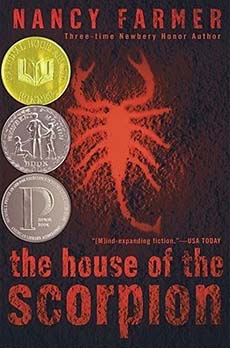 Matteo wasn't born. He is a clone, made from the DNA of a powerful drug lord in the country of Opium --a small piece of land between the US and what was once Mexico. Most people consider him and the other clones subhuman, so when his life is in danger, he must survive on his own.
This futuristic novel raises questions of what it means to be human and "will haunt readers...[who] will be hooked from the first page." (Publisher's Weekly)

Awards Won by this book

   - Newbery Honor Book 2003
   - American Library Association Notable Children's Book 2003
   - American Library Association Best Book for Young Adults 2003
   - Booklist's Michael L. Printz Honor 2003
   - National Book Award for Young People's Literature 2002
Reading Levels for this book

Interest Level:  Grade 7+            DRA Level:  70                Lexile Measure:  660L
Grade Equivalent: 6.1                Guided Reading:  Z

Book Covers Available

There are several different book covers available for this book. We love them all!



---

This book was an honoree for the prestigious Newbery Award for best children's literature. Click to see the full list of Newbery Award Winners.



Or check out Nancy Farmer's books.  We've read a number of them and found each one to be a page turner!  Check them out by clicking the link or covers below.



Enjoy the books!
Betsy, Cindy, and Virginia (the teachers/sisters behind this website)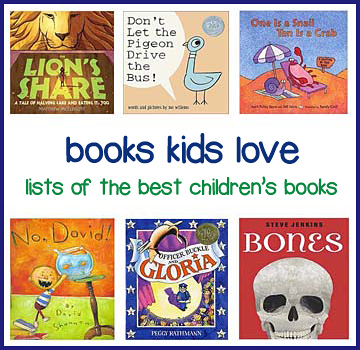 Enjoy our Facebook Feed Here