The Higher Power
of Lucky

The Higher Power of Lucky
by Susan Patron

Lucky has to run away, and it's all Brigitte's fault. Why does she want to go back to France instead of staying and taking care of her? Lucky is convinced that she'll be sent away from her home to live in some orphanage in LA--without her dog even. She'll lose her friends Miles and Lincoln, and she'll have to give up her favorite pasttime of eaves- dropping on the twelve-step meetings, which are always full of interesting talk about Higher Powers. She needs to run away, and quick.

his novel "addresses difficult topics such as death, absent parents, and addiction with realism, humor, and wonder, making the overall message one of hope and love." (School Library Journal)
Awards Won by this book

  - Newbery Award 2007
  - American Library Association Notable Children's Book 2007
  - Junior Library Guild Selection
Reading Levels for this book

Interest Level: Grade 4-6       DRA Level: 60                   Lexile Measure: 1010L
Grade Equivalent:  5.5           Guided Reading: W

Book Covers Available

There are two different cover options available for this book. We like them both!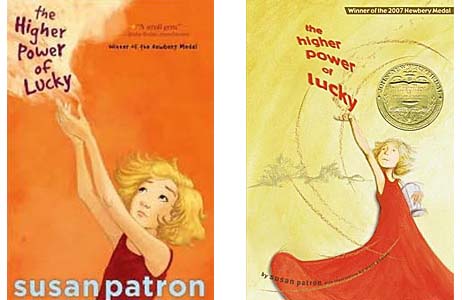 ---

This book was an honoree for the prestigious Newbery Award for best children's literature. Click to see the full list of Newbery Award Winners.



Enjoy the books!
Betsy, Cindy, and Virginia (the teachers/sisters behind this website)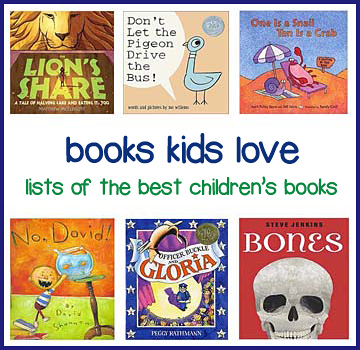 Enjoy our Facebook Feed Here