Lizzie Bright and the Buckminster Boy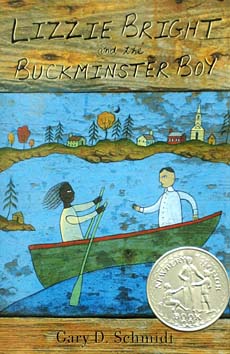 by Gary Schmidt
Turner Buckminster befriends an African-American girl, Lizzie Bright, who lives on Malaga Island, off the coast of his new town in Maine. He unsuccessfully stands up for Lizzie's people when the whites in his town drive them off their island so it can be turned into a tourist hot-spot (an actual event in 1912).
Booklist called this book a "haunting combination of fact and fiction that has a powerful and tragic climax." 

Awards Won by this book

   - Newbery Honor 2005
   - Michael Printz Book Award 2005
   - American Library Association Notable Book
   - American Library Association Best Book for Young Adults 2005
Reading Levels for this book

Interest Level: Gr. 6-9              DRA Level:  60              Lexile Measure:  1000L
Grade Equivalent: 7.2             Guided Reading:  X

Book Covers Available

For some reason there are a lot of different covers available for this book. It appears that the most widely available one at this point is the bottom left version -- with the kids fishing under the big whale.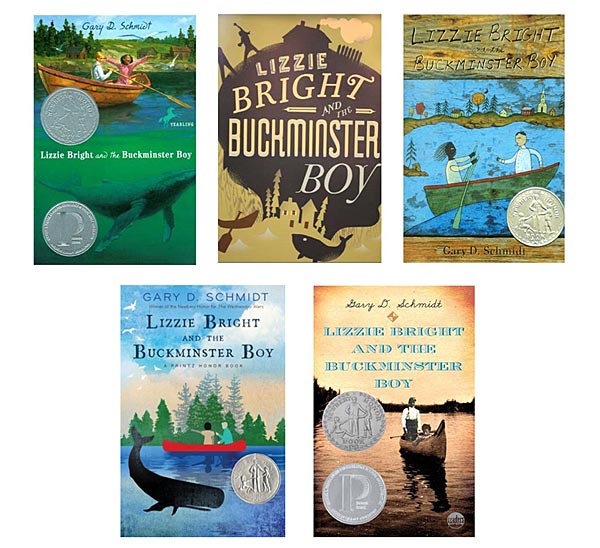 ---

This book was an honoree for the prestigious Newbery Award for best children's literature. Click to see the full list of Newbery Award Winners.



Enjoy the books!
Betsy, Cindy, and Virginia (the teachers/sisters behind this website)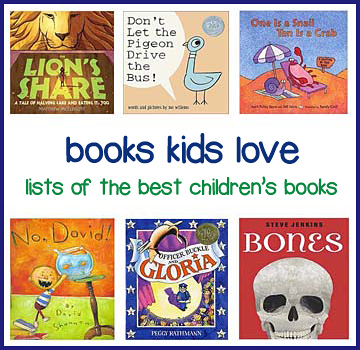 Enjoy our Facebook Feed Here