Al Capone Does My Shirts

Al Capone Does My Shirts
by Jennifer Choldenko
Al Capone isn't your average neighbor, but when you live on Alcatraz, life is different. It's 1935 and 12- year-old Moose and his family have just moved to Alcatraz, where his dad just got a job.
Now Moose has a new school and the warden's daughter to contend with. All he wants to do is protect his sister, stay out of trouble, and make his parents proud. But on Alcatraz, trouble is never far away.

Awards Won by this book

   - Newbery Honor 2005
   - National Council for Social Studies Notable Book 2005
   - American Library Association Notable Children's Book
   - American Library Association Best Book for Young Adults 2005
   - Society of Children's Writers and Illustrators Humor Award 2004
Reading Levels for this book

Interest Level:  Gr. 5-8          DRA Level:  60                 Lexile Measure:  600L
Grade Equivalent: 4.7          Guided Reading:  X

Book Covers Available

There are three available covers for this book. The first one (with the hat) is the paperback version and is the same style as the sequel books:
          Al Capone Does My Homework
          Al Capone Shines My Shoes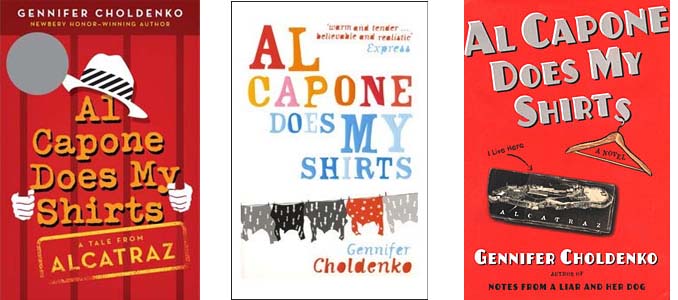 ---

This book was an honoree for the prestigious Newbery Award for best children's literature. Click to see the full list of Newbery Award Winners.



Enjoy the books!
Betsy, Cindy, and Virginia (the teachers/sisters behind this website)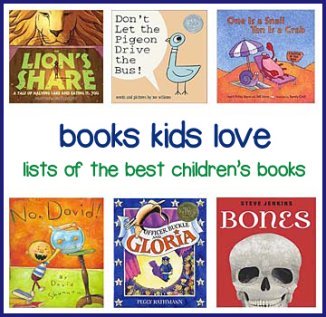 Enjoy our Facebook Feed Here