A Single Shard

by Linda Sue Park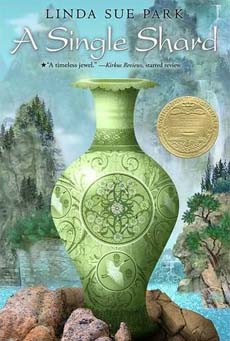 Set in 12th century Korea, A Single Shard tells the story of 10-year old Tree-Ear, an orphan who survives on whatever food he can find in the discarded rubbish of others. His village is known for its beautiful pottery and Tree-Ear greatly admires the master potters from a distance.
Then, one day he accidentally breaks a valuable piece of pottery made by Min, the village's most talented potter. To pay for the damaged piece, Tree-Ear works for Min for free for nine days, then stays on as his helper after that, eager to learn more about pottery.


When he is asked to go on a journey to show his master's pottery to the king's emissary, he sees the trip as his opportunity to prove himself to the great master. En route, he faces hardship and danger, but also finds  inner strength and courage.
This is a moving tribute to perseverance and creativity, selflessness and devotion. Park's characters come to live through her skillful writing and readers will find themselves drawn into their world and the drama of their existence. In their review, Kirkus called this book "a timeless jewel."  Agree!

Winner of the 2002 Newbery Medal
Reading Levels for this book

Interest Level: Gr. 5-8             DRA Level:  50               Lexile Measure:  920L
Grade Equivalent: 6.8            Guided Reading: U

Book Covers Available

There are several different cover options for this book. That yellow one is pretty dated, but the others look great! :)



---

This book was an honoree for the prestigious Newbery Award for best children's literature. Click to see the full list of Newbery Award Winners.



Enjoy the books!
Betsy, Cindy, and Virginia (the teachers/sisters behind this website)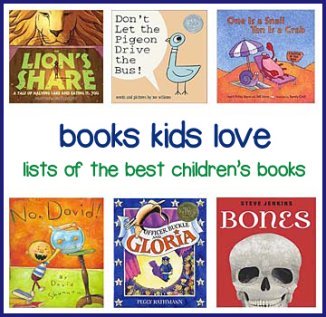 Enjoy our Facebook Feed Here