A Girl Named Disaster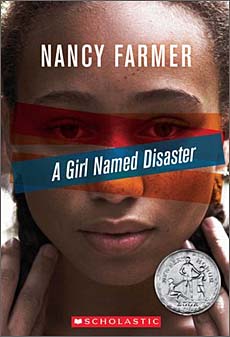 by Nancy Farmer
Nhamo's mother is dead and her father is gone, so when the village witchfinder says she must marry a cruel man, she escapes to go live with her father in Zimbabwe. En route, the eleven-year-old faces many challenges, and begins to communicate with African spirits for help. She's even accepted by a baboon family for a while.
School Library Journal called this book "an engrossing and memorable saga." We agree... couldn't put it down!


Awards Won by this book

Reading Levels for this book

Interest Level:  Gr. 6-9            DRA Level: 60              Lexile Measure: 730L
Grade Equivalent: 5.9            Guided Reading: X

Book Covers Available

Wow... there are a lot of different book covers for this title (although some are admittedly not widely available!)



---

This book was an honoree for the prestigious Newbery Award for best children's literature. Click to see the full list of Newbery Award Winners.



Or check out other Nancy Farmer books. We LOVE um... can't out um down!



Enjoy the books!
Betsy, Cindy, and Virginia (the teachers/sisters behind this website)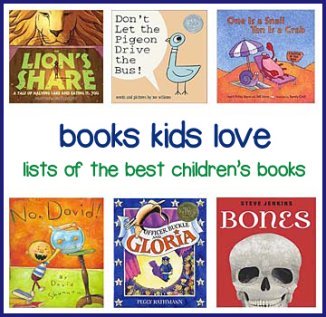 Enjoy our Facebook Feed Here