The Best Children's Books Are Like MAGIC!

Spark a love of reading and learning with the best children's books! Few things can generate more excitement about a subject than a clever, thought-provoking, beautifully illustrated children's book.  We've created this website to spread the word about the best books available--the ones we use with our kids everyday.  With over 30,000 children's books published every year, what busy teacher, parent, or librarian has time to sift through them all to find the best ones? Luckily you don't have to spend. That's why we created this site. Our lists make the best books just a few clicks away.

Best Children's Books by Subject


popular series

Best Children's Books by Reading Level

We've Got a List for That!
Teaching subtraction?  We've got a list for that.  Looking for a story about courage?  Yep, we've got a list for that too. Got a student who doesn't like reading, but absolutely LOVES dinosaurs? Check out our lists of the very best dinosaur books.
We literally have hundreds of topical book lists -- some on educational topics, others just fun lists. Just click the link to see the master list. And if you don't see the list you need, let us know. We love kids books so we're always happy to research new lists. :)
Or save big on high quality used books: In addition to listing the best children's books by topic (above), we also sell quality used children's book, both individually and in sets (by reading level or grade level, or subject.)  Each set was put together by teachers. All of our used books are in good condition, showing light use. Occasionally there's a small amount of writing on the inside cover (previous owner's name/inscription). These books are a great deal--often 50% off retail!

Is it really that important to pick "the best"?

Isn't it just important to get books into the hands of children?  Any old book will do? Definitely not! While fantastic children's books can spark a love of reading and learning, average or boring books can, sadly, have the opposite effect. Children who are repeatedly exposed to uninspired children's books eventually find reading, well, uninspiring. Quality matters! Picking the right children's books matters! Let us help you find just the right fit to create that spark. That's why we've created this site--to help teachers and parents get great children's books in the hands of their children.
We sincerely hope our lists of great kids' books will help you in picking books for your kids or planning your classroom curriculum.

Enjoy the books!
Betsy, Cindy, and Virginia
the teachers/sisters behind this website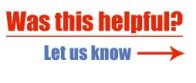 We LOVE getting likes!  It makes us want to keep making these lists!  :) Please press LIKE if you found this information helpful. And help us spread the word by sharing the page.


Or Pin this page to your Pinterest board to share it and remember it for later. :)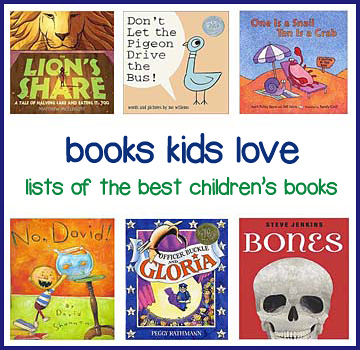 ---