The Stars:

A New Way to See Them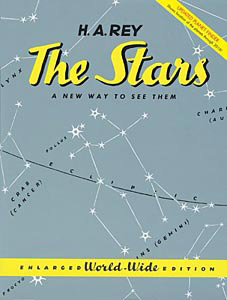 The Stars: A New Way to See Them
by H.A. Rey

Like H.A. Rey's other book about the stars, this title has been newly updated to include recent advancements in space science (like the reclassification of Pluto).  This classic, hefty guide to the stars, constellations, and planets in the night sky is still "the best book available for its purpose."

If the name H.A. Rey sounds familiar, it is because he is the author and illustrator of the Curious George series.
This book is very straightforward and not flashy in any way!  However, we agree with the Saturday Review that this book is "a brilliant example of the combined use of art and writing in bringing science to the layman."  The writing and illustrations are clear and communicate the science being explained.


Reading Levels

Interest Level:  Gr. 6-8               DRA Level: 60                  Lexile Measure: 1140L
Grade Level Equiv: 8.7             Guided Reading: Y 



See Inside This Book

Below are sample spreads from inside this book.  To see larger versions of these spreads, simply click on the images.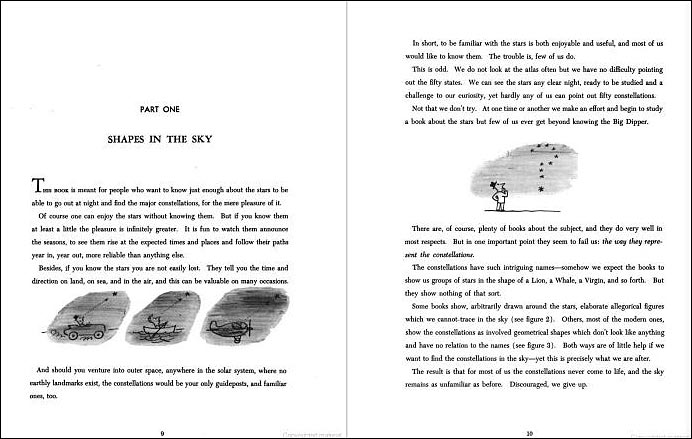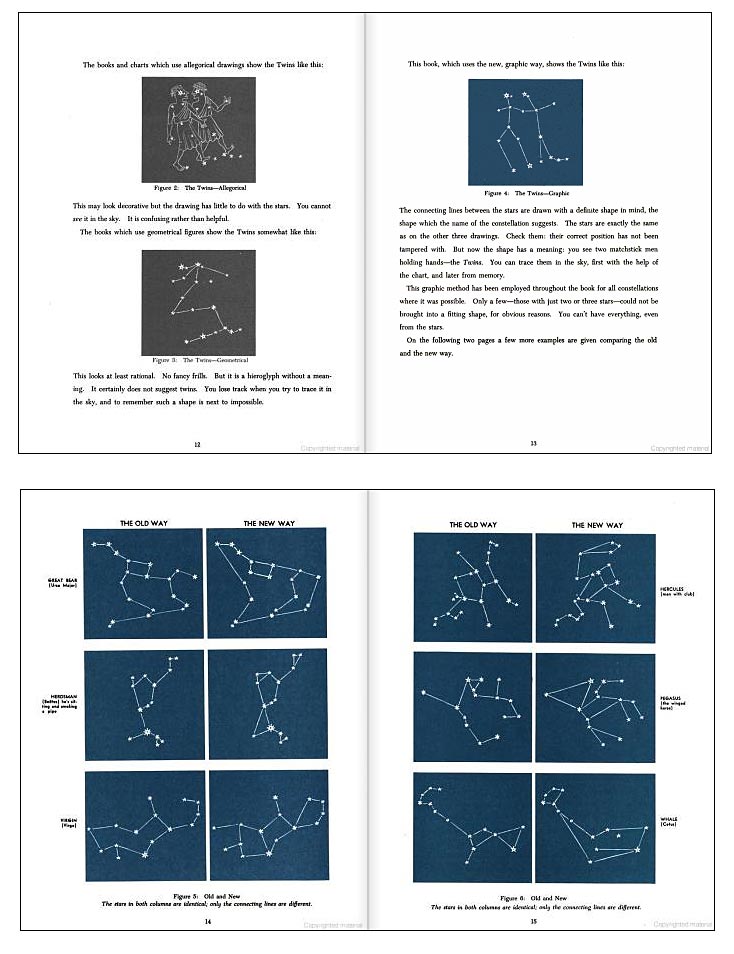 Where to now?
Now that you've seen this great book, what would you like to see now?  Please note that as an Amazon Associate, we earn from qualifying purchases.