Books About the 13 Colonies

Below is a continuation of our best children's books about the 13 colonies.  These books are largely for upper elementary through high school. To see a list of the best books on the 13 colonies for K-3, click the link.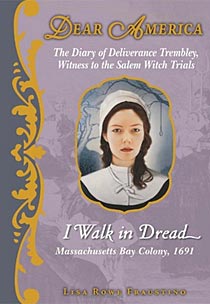 I Walk in Dread
The Diary of Deliverance,
Witness to Salem Witch Trials
by Lisa Fraustino
4th grade - 6th grade

Great Colonial
Projects You Can
Build Yourself
by Kris Bordessa
4th grade - 10th grade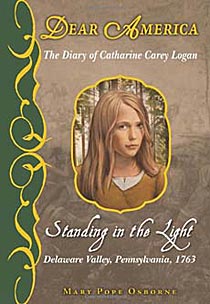 Standing in the Light
The Captive Diary of Catherine
(Dear America series)
by Carey Logan
4th grade - 7th grade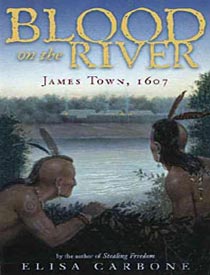 Blood on the River
James Town 1607
by Elisa Carbone
5th grade - 7th grade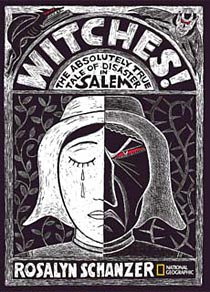 Witches
The Absolutely True Tale
of Disaster in Salem
by Rosalyn Schanzer
5th grade & Up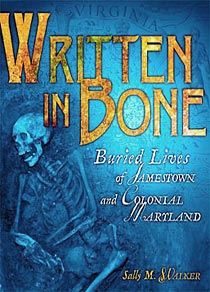 Written in Bone
Buried Lives of Jamestown
and Colonial Maryland
by Sally Walker
6th grade - 9th grade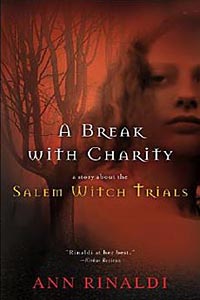 A Break with Charity
Story About Salem Witch Trials
by Ann Rinaldi
6th grade - 10th grade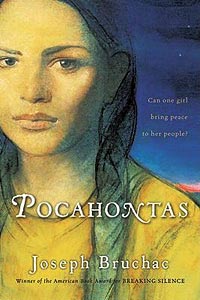 Pocahontas
by Joseph Bruchac
6th grade - 12th grade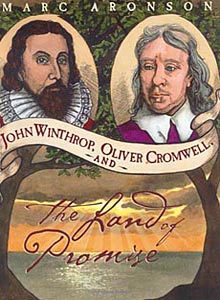 John Winthrop, Oliver
Cromwell, and the
Land of Promise
by Marc Aronson
7th grade & Up

Witch Child
by Celia Rees
7th grade & Up

Hang a Thousand
Trees with Ribbons
The Story of Phillis Wheatley
by Ann Rinaldi
7th grade -10th grade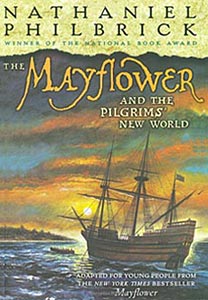 The Mayflower
and the Pilgrim's New World
by Nathaniel Philbrick
7th grade & Up

Do you want to see books on life in colonial America for younger kids? Click the link or click the arrow below.