Best Children's Books for


*

Teaching Prepositions

*



Below is a list of fun books for teaching prepositions. Of course all books have prepositions in them, but these books are particularly good for teaching this topic.

For other parts of speech, return to books for teaching language arts.
Around the House, the Fox
Chased the Mouse
A Prepositional Tale
by Rick Walton
Kindergarten - 3rd grade




Under, Over, By the Clover:
What Is a Preposition?
Words Are CATegorical series
by Brian Cleary
2nd grade - 4th grade


We're Going on a Bear Hunt
by Helen Oxenbury
Preschool - 1st grade




Joey and Jet
by James Yang
Preschool - 1st grade

Elephants Aloft
by Kathi Appelt
illustrated by Keith Baker
Preschool - 2nd grade




Behind the Mask
A Book About Prepositions
by Ruth Heller
2nd grade - 4th grade


If you were a Preposition
by Nancy Loewen
Kindergarten - 4th grade




Along a Long Road
by Frank Viva
Preschool - 1st grade


Up, Down and Around
by Katherine Ayres
Preschool - 1st grade




Bears in the Night
by Stan and Jan Berenstain
Preschool - 1st grade
Where to now?
Now that you've seen this great book, what would you like to see now?  Please note that as an Amazon Associate, we earn from qualifying purchases.
Enjoy the books!
Betsy, Cindy, and Virginia (the teachers/sisters behind this website)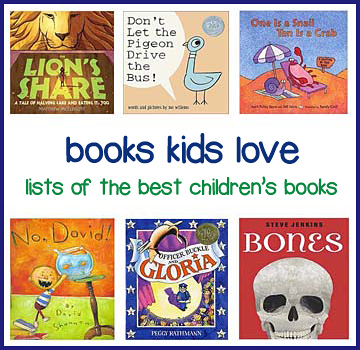 Enjoy our Facebook Feed Here