Books for Teaching
Tolerance & Diversity

Children's books are great for teaching tolerance and celebrating diversity. It is essential to introduce these values to children from a very young age. Kids need to be prepared and confident when faced with situations of intolerance and discrimination--either toward themselves or toward others around them.
In our multicultural society, it is a certainty that children will hear words of acceptance and tolerance as well as words of hatred and discrimination. The books below can help prepare them by celebrating diversity and teaching tolerance, as well as showing what happens when hatred and discrimination are unleashed in a community (those books target older children only.)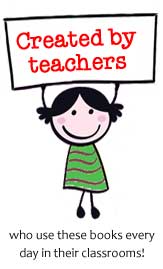 Books for Teaching Diversity & Tolerance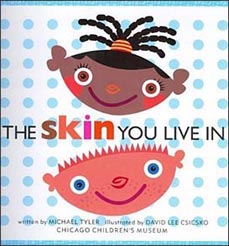 The Skin You Live In
by Michael Tyler
Preschool - 2nd grade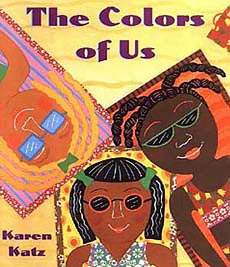 The Colors of Us
by Karen Katz
Preschool - 2nd grade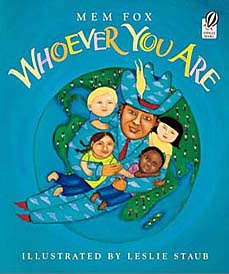 Whoever You Are
by Mem Fox
Kindergarten - 2nd grade

Same, Same
But Different
by Jenny Sue Kostecki-Shaw
Preschool - 3rd grade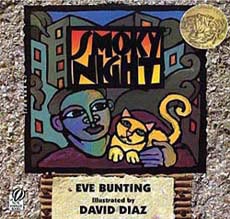 Smoky Night
by Eve Bunting
1st grade - 6th grade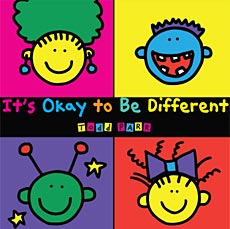 It's Okay to
Be Different
by Todd Parr
Preschool - 1st grade 

Happy to Be Nappy
by bell hooks
Preschool - 3rd grade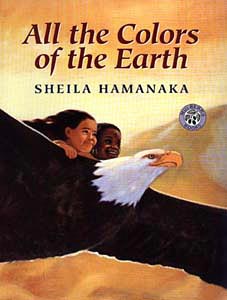 All the Colors
of the Earth
by Sheila Hamanaka
Preschool - 3rd grade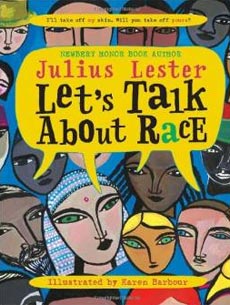 Let's Talk About Race
by Julius Lester
Grades 3-6

There are many more books that we're planning to add to this list. We feel like we're just getting started here.  Please check back soon for more children's books to use when teaching tolerance and diversity!


teaching tolerance & diversity to older kids

We specialize in books for younger kids, but we've gotten some requests for chapter books on this topic for older kids, so we found this selection. Hopefully it helps. To learn more, click the Amazon link.


Witness
by Karen Hesse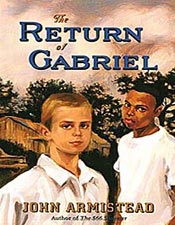 The Return of Gabriel
by John Armistead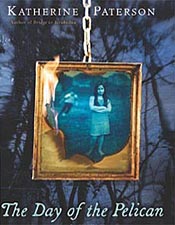 Day of the Pelican
by Katherine Paterson

Circle of Fire
(Histories Mysteries)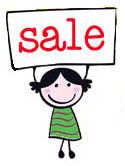 Don't forget to check out our....
sale character education books: $2.75 each

These books are used but in great shape!  Kids are hard on books. Don't waste your money on new, pristine books that will stay pristine for 5 minutes. Our used [but still very good] books are a perfect middle ground.
Enjoy the books!
Betsy, Cindy, and Virginia (the teachers/sisters behind this website)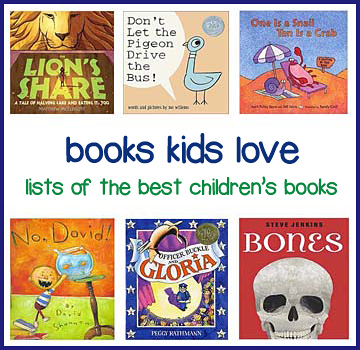 Enjoy our Facebook Feed Here