Teaching Adjectives

with Great Children's Books
Below are some fun books for teaching adjectives. All books have adjectives, of course, but did you know there are also some books that have been written expressly to explain what adjectives and then provide lots of examples to show! About half the books below directly teach adjectives, and the other books are just good "mentor texts" for adjectives. These are books that do a good job of using adjectives to tell a compelling story or convey information.  And, some of the book listings below have activity and lesson ideas. Be sure to click the links. :)
We'd love to add some more books to this list. Adjectives are something teachers need to teach over and over for it to stick. Know any good ones to add?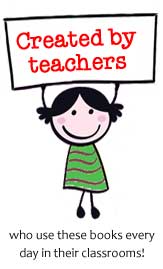 Fun Books for Teaching Adjectives
with links to buy on Amazon

sale language arts books


just $2.75 each -- over 50% off retail!


These books are used but in great shape!  Kids are hard on books. Don't waste your money on new, pristine books that will stay pristine for 5 minutes. Our used [but still very good] book sets are a perfect middle ground.

We definitely need to grow this list with more great children's books for teaching adjectives. If you happen to know any children's books that are great to use when teaching adjectives, let us know!  And if you haven't found the right book for you on this list, you may want to check out:
Enjoy the books!
Betsy, Cindy, and Virginia (the teachers/sisters behind this website)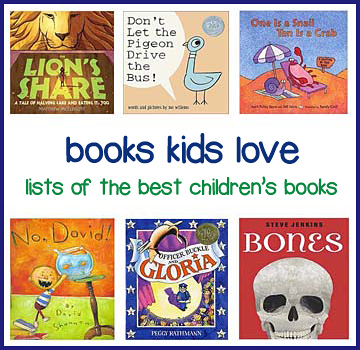 Enjoy our Facebook Feed Here