Sunshine Makes the Seasons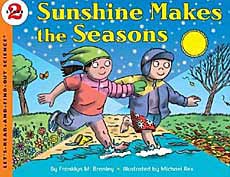 by Franklyn Branley; illustrated by Michael Rex
A classic has been updated with new illustrations and a greater emphasis on how the earth's revolution creates our seasons (and less on each season). Includes an activity on the earth's tilt.
A Let's-Read-and-Find-Out Science (Stage 2) series book.
Reading Levels
Interest Level:  Kindergarten - Grade 3
Grade Level Equivalent:  2.8  (Grade 2, month 8)
Guided Reading Level:  O
DRA Level:  34
Lexile Measure:  510L
               
Below are sample spreads from inside this book.  We've included a lot of pages because we really want others to see what a great book this is!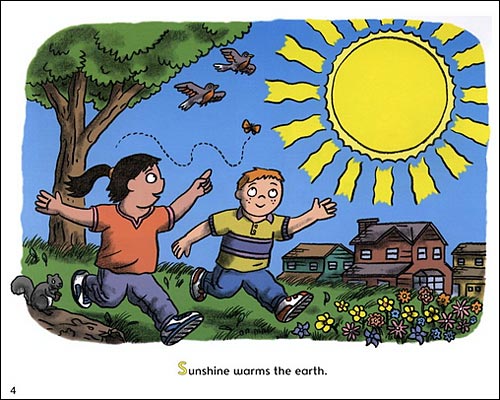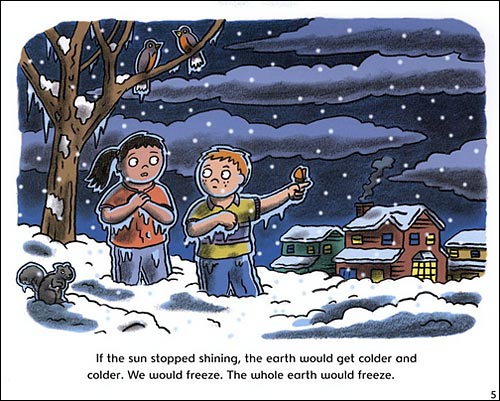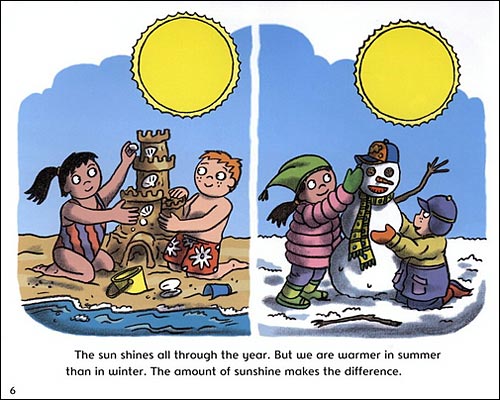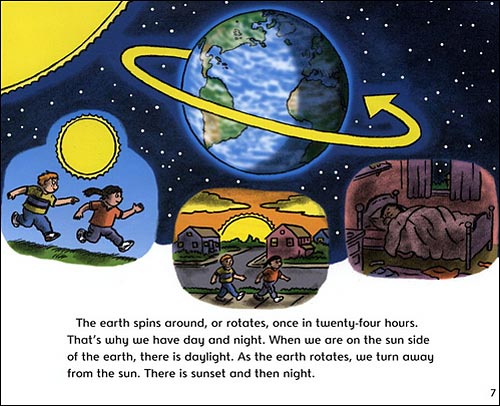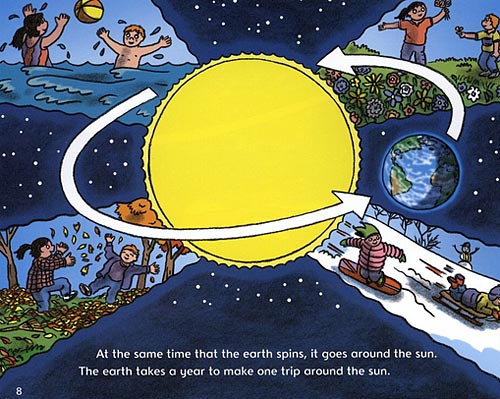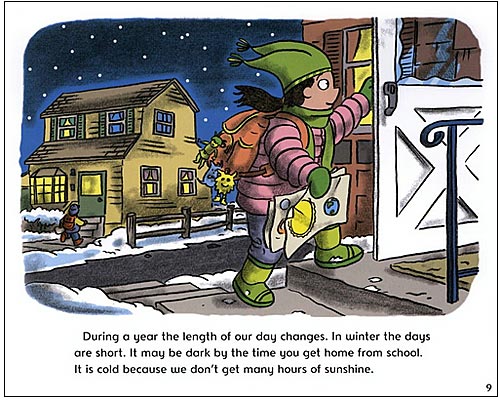 Where to now?
Now that you've seen this great book, what would you like to see now?  Please note that as an Amazon Associate, we earn from qualifying purchases.

---

Also, there are more Let's Read and Find Out Science books! We really like this series. They do such a good job of taking complex science subjects and putting them into kid friendly doses and language!  They are definitely worth checking out. You can learn more about this great series of books by clicking on the book covers below or the link above.