Best St. Patrick's Day Kids Books
Below are some of the best St. Patrick's Day children's books. As teachers, we love how we can use the excitement about this holiday -- leprechauns, rainbows, pots of gold, shamrocks -- to get kids engaged in writing and math and all kids of learning activities. It's amazing how much writing you will get out of a kid when their prompt is "How do you catch a leprechaun?" or "If you had a pot of gold, where would you hide it?"  The books below are great introductions to these activities.... great for stirring up the excitement and interest.  And, they're just plain fun to read!

We'd expected there to be many more books on this holiday for kids. Are we missing some?  If you have any suggestions, please let us know!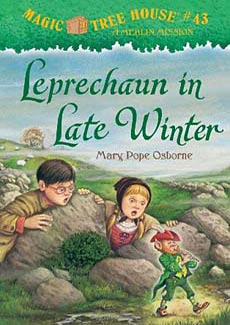 St. Patrick's Day Kids Readers/Chapter Books

There are a number of early chapter books and readers that are perfect for reading around St. Patrick's Day:
Magic Tree House Leprechaun in Late Winter
by Mary Pope Osborne  (2nd grade - 5th grade)
Fluffy's Lucky Day
by Kate McMullan  (1st grade - 3rd grade)

St. Patrick's Day from the Black Lagoon
by Mike Thaler (3rd grade - 5th grade)

Robin Hill School: The Luck of the Irish
by Margaret McNamara  (1st grade - 3rd grade)
To learn more about any of these books, click here.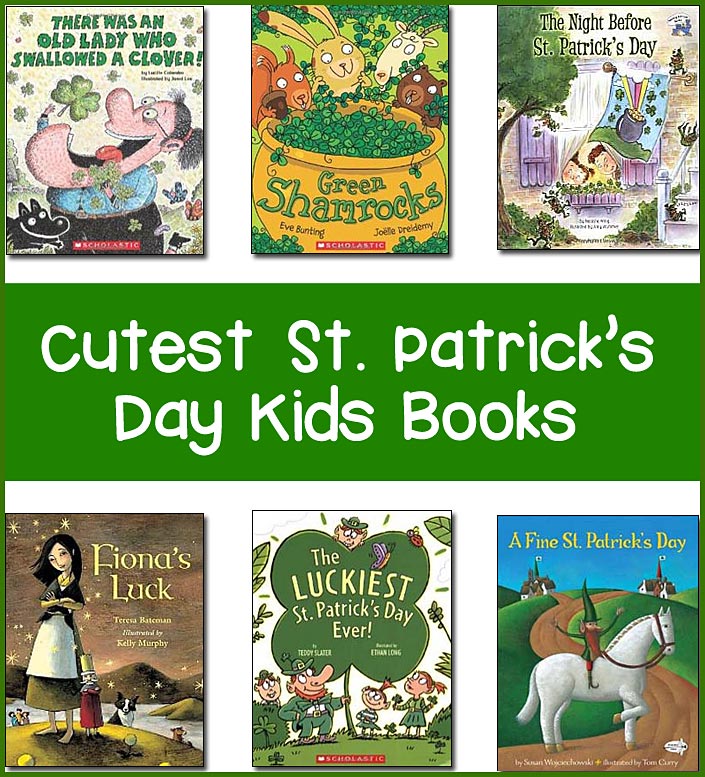 ---