Best President's Day Kids Books

The following children's books are great for Presidents' Day lesson plans.  Note: The interest age increases as you move down the page. (We are still working on getting books for older children.)  Click on book title for details.



If you are looking for biographies about the two main presidents generally celebrated on Presidents' Day -- Lincoln and Washington:


Enjoy the books!
Betsy, Cindy, and Virginia (the teachers/sisters behind this website)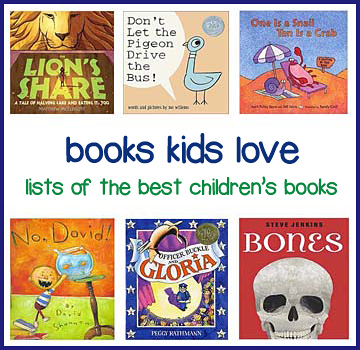 Enjoy our Facebook Feed Here