Best Books on Space
& the Planets for Kids
Young children are curious about the sun and the moon, but beyond those visible bodies, it gets harder. Adults have a hard time wrapping their heads around those planets way out there in the solar system, so imagine how much more challenging it is for young children given their concrete way of seeing the world around them.
Children's books are great for overcoming this significant challenge!  The list below of space books for kids includes links to buy the books on Amazon.  Or, to save 50% or more on math children's books, check out our list of space kid's books on sale.  Our books are a great deal! All are used but are in great condition, some are even like new.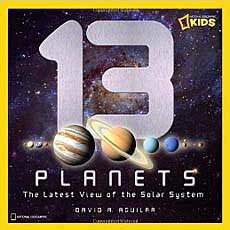 13 Planets
A New View of the Solar System
4th grade - 6th grade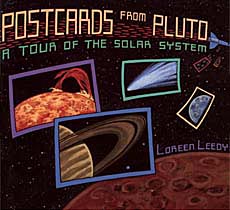 Postcards from Pluto
A Tour of the Solar System
1st grade - 3rd grade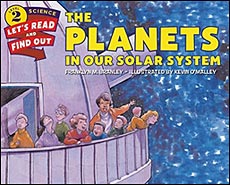 Planets in Our Solar System
(Lets Read & Find Out Science)
by Franklyn Branley
Kindergarten - 2nd grade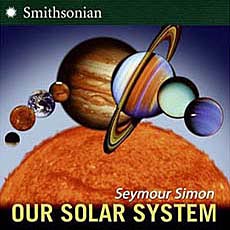 Our Solar System
by Seymour Simon
3rd grade - 6th grade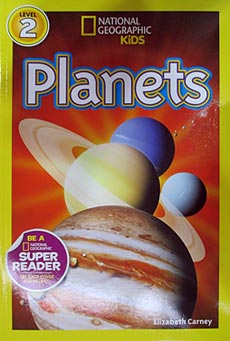 National Geographic
Reader: Planets
by Elizabeth Carney
2nd grade - 4th grade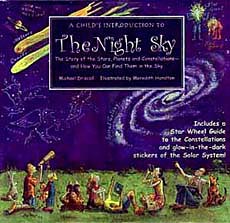 A Child's Introduction
to the Night Sky
by Michael Driscoll
4th grade - 6th grade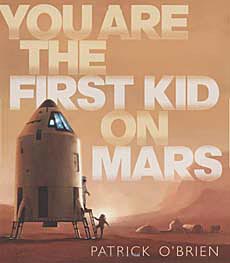 You Are the First Kids
on Mars
by Patrick O'Brien
Kindergarten - 3rd grade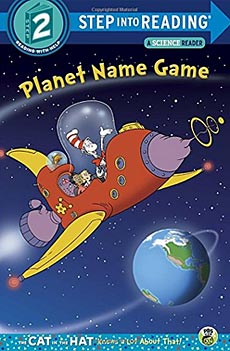 Planet Name Game
(Dr. Seuss/Cat in the Hat --
Step into Reading Level 2)
by Tish Rabe
Preschool - 1st grade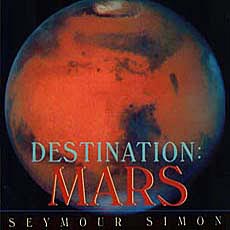 Destination: Mars
by Seymour Simon
3rd grade - 5th grade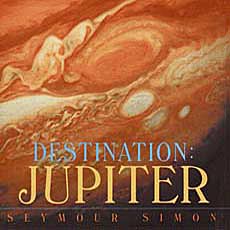 Destination: Jupiter
by Seymour Simon
2nd grade - 4th grade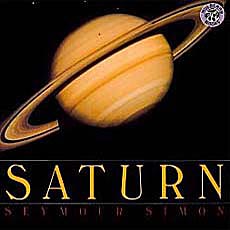 Saturn
by Seymour Simon
Kindergarten - 3rd grade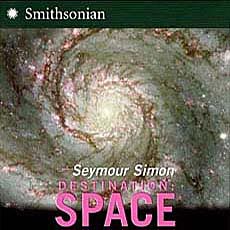 Destination: Space
by Seymour Simon
4th grade - 7th grade