Papa, Please Get the Moon for Me

by Eric Carle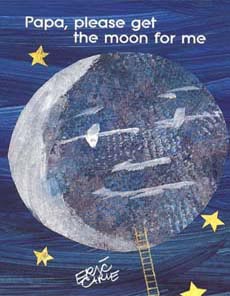 This "splendid introduction to the monthly lunar cycle" (Publ. Weekly) features Eric Carle's trademark bright, uncluttered illustrations and simple storyline about a girl who wants to 'play' with the moon and a father's efforts to make that possible.

This book does not explain why the moon waxes and wanes but, as it is centered around this phenomenon, would encourage children to observe the moon's changes firsthand.
And children and adults alike will enjoy this beloved tale about a father's love!  :)

Reading Level:  Preschool - 1st grade               Lexile Measure: 310L


Below are sample spreads from inside this book.  We LOVE Eric Carle's fabulous art!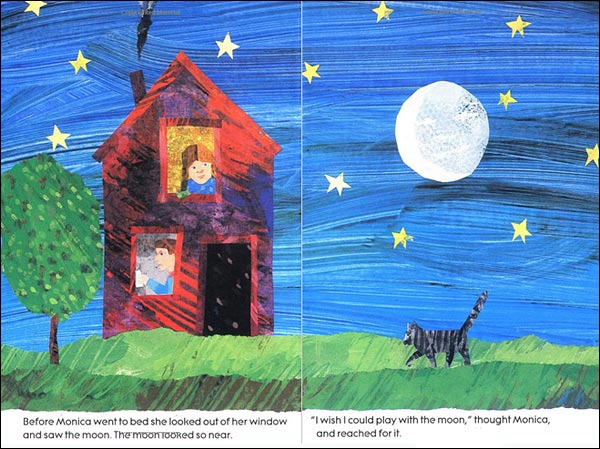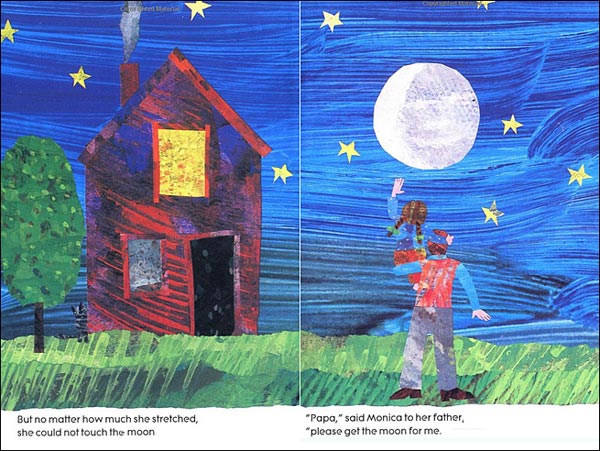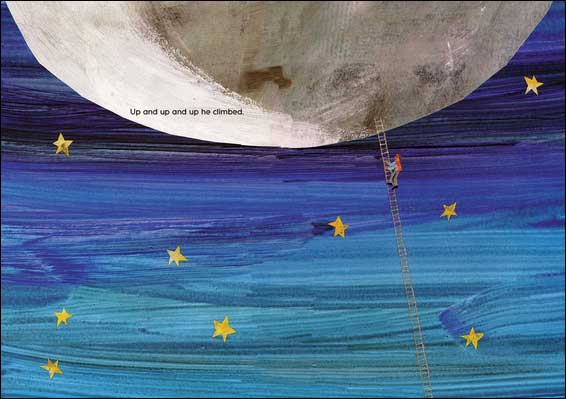 ---


You may also want to check out other books by Eric Carle, such as those shown below. To learn more, click on the images below or on his name above  :)