Orphan Train

by Verla Kay & Ken Stark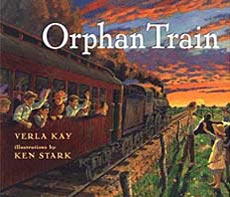 In her trademark short, rhyming text, Kay relays the orphan train experience of three siblings whose parents have died of typhoid fever. Ken Stark's vibrant illustrations are full of historical details.

We agree with School Library Journal, who promises that this book will be "a good introduction to the subject" for children.


Interest Level:     2nd grade - 4th grade


Below are sample spreads from inside this book. Click to see larger versions.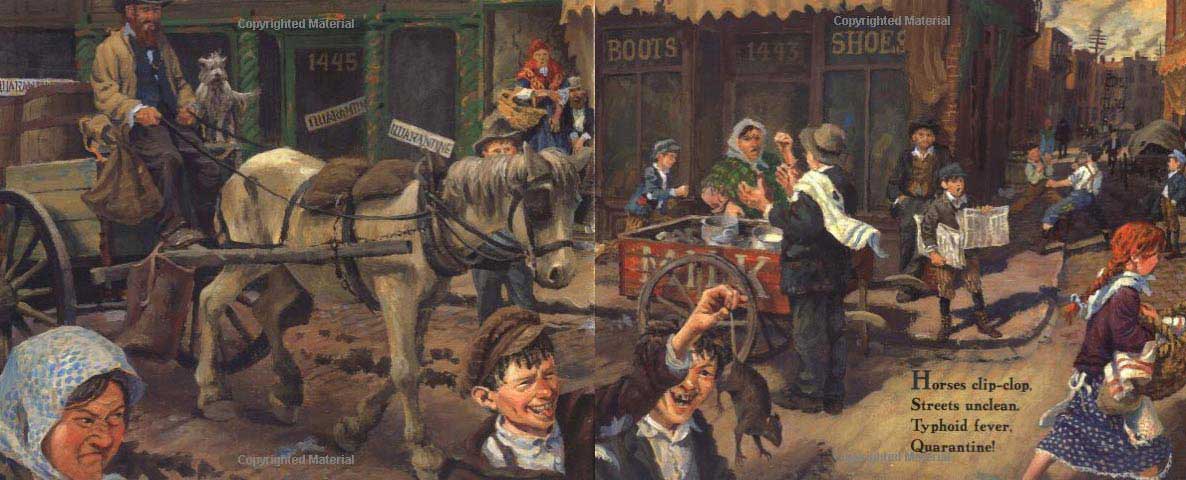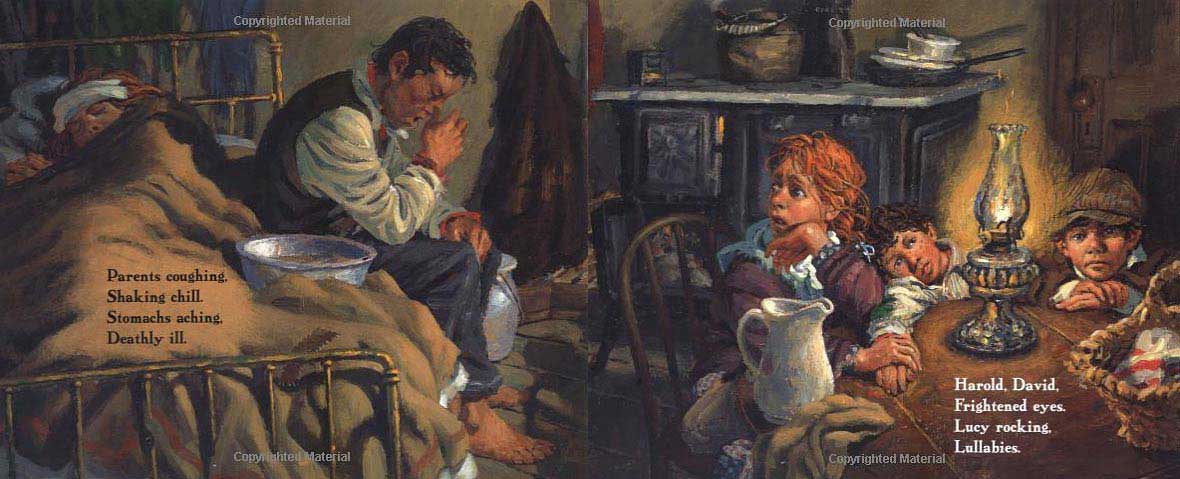 Where to now?
Now that you've seen this great book, what would you like to see now?  Please note that as an Amazon Associate, we earn from qualifying purchases.