Kids Books for Onomatopoeia
Lesson Plans
Children's books are ideal resources for onomatopoeia lesson plans! There's no question that onomatopoeia words truly are fun, but sometimes children can get caught up in the fun of the words and entirely miss the idea that using words that sound like the action it describes is not the end in itself.
Instead, onomatopoeia is used to enhance the setting and the tone of the narrative. Children's books demonstrate this distinction beautifully, as they can provide 'real world' examples of how fun and effective this writing device can be. Try reading the book without the onomatopoeia, then a second time adding it in. Look what a difference!


Books for Onomatopoeia Lesson Plans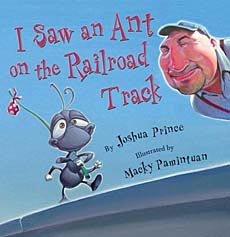 I Saw an Ant on the
Railroad Track
by Joshua Prince
Preschool - 1st grade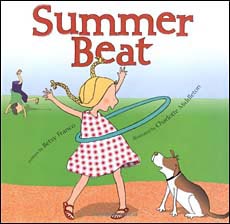 Summer Beat
by Betsy Franco
Preschool - 2nd grade

City Lullaby
by Marilyn Singer
Preschool - 3rd grade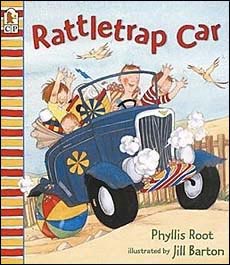 Rattletrap Car
by Phyllis Root
Preschool - 1st grade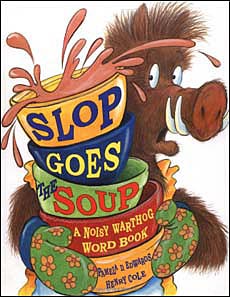 Slop Goes the Soup
A Noisy Warthog Word Book
by Pamela Edwards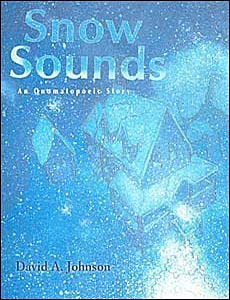 Snow Sounds: An
Onomatopoeic Story
by David Johnson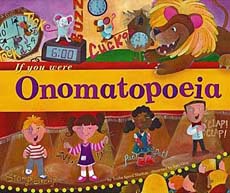 If You Were Onomatopoeia
by Trisha Shasken
2nd grade - 4th grade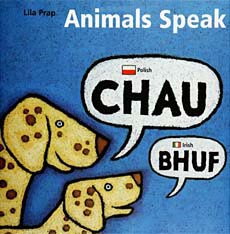 Animals Speak
by Lila Prap
Preschool - 2nd grade

Books with Lots of Onomatopoeia

Books with onomatopoeia are usually aimed at preschool age kids, yet this device is often not taught until middle elementary grades. The books below are mostly aimed at preschool to 1st grade, but we don't think it's too problematic using books with a lower interest level than your students if you explain this ahead of time. But, if you feel your class wouldn't respond well to books that are aimed much younger than they are, why not try comic books instead!  They are over- flowing with onomatopoeia! We are not too hip on this genre, so we don't have any to recommend. Perhaps one of your students could help you find some good examples!  :)
There are many more great children's books that are also full of examples of onomatopoeia. Onomatopoeia and children's books just seem to go hand in hand!  If you haven't found the right one yet, check out these books below.  (Or...Clang! Clang! Beep! Beep!: Listen to the City -- we are currently reviewing that cute book).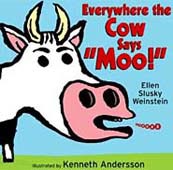 Everywhere the Cow Says Moo!
by Ellen Weinstein
Kindergarten - 2nd grade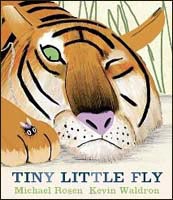 Tiny Little Fly
by Michael Rosen
Preschool - 1st grade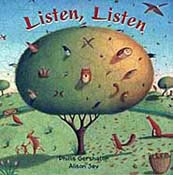 Listen, Listen
by Phyliss Gershator
Kindergarten - 2nd grade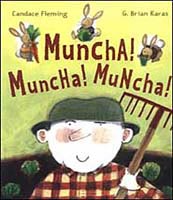 Muncha! Muncha! Muncha!
by Candace Fleming
Kindergarten - 3rd grade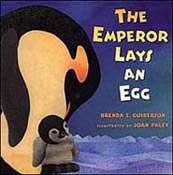 The Emperor Lays an Egg
by Brenda Guiberson
1st grade - 3rd grade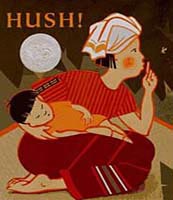 Hush! A Thai Lullaby
by Mingfong Ho
Preschool - 1st grade