Books for Teaching Lewis and Clark

Kids love adventure stories, so teaching about the Lewis and Clark expedition can be a lot of fun!  This topic is usually part of an American Frontier unit, so its air of adventure and discovery is great for setting the tone for the whole unit.  Below are some of the best children's books depicting the Lewis and Clark expedition from a variety of vantage points--like a dog, a Native American, an African American slave, a young boy who desperately wanted to join... Many are teacher tested. Try them out in your next history unit!
And if you know of a great children's book for teaching about Lewis and Clark, please do let us know. We love getting recommedations!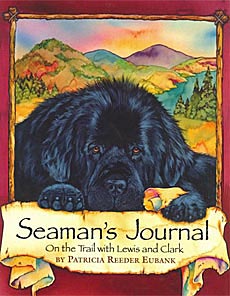 Seaman's Journal
Meriwether Lewis brought his dog,
Seaman, along on the expedition.
This engaging picture book tells
the story of that expedition through
the dog's point of view.
by Patricia Reeder Eubank
2nd grade - 5th grade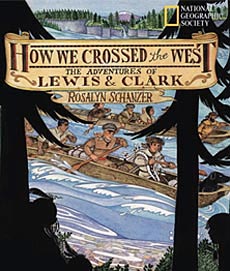 How We Crossed
the West
In a starred review, Publ. Weekly
said "This outstanding picture
book is a must-have for anyone
with an interest in US history."
by Rosalyn Schanzer
2nd grade - 6th grade

Sacajawea
In alternating chapters, William
Clark and Sacajawea recount the
experiences of the journey, each
providing their own view and
interpretation of events.
by Joseph Bruchac
6th grade & Up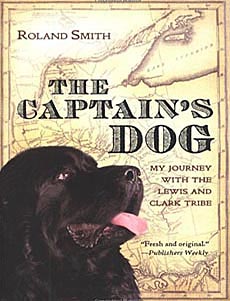 The Captain's Dog
The expedition told through the
eyes of Captain Lewis's dog--
the day-to-day challenges, the
action and adventures they had
in the American West.
by Roland Smith
5th grade - 8th grade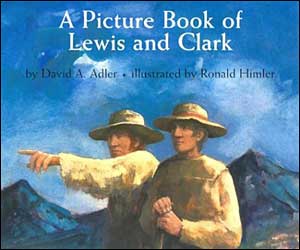 A Picture Book of
Lewis and Clark
a picture book biography, full
of stunning watercolors that
capture the beauty and
expansiveness of the West
by David Adler
2nd grade - 5th grade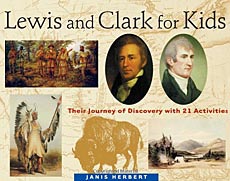 Lewis and Clark
for Kids
twenty-one activities bring to
life the Native American tribes
they encountered, the plants
and animals they discovered,
and the camping/navigating
techniques they used.
4th grade - 7th grade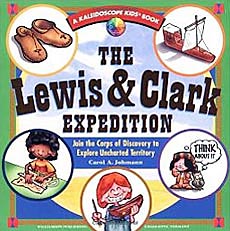 The Lewis & Clark Expedition   
a mixture of crafts, activities,
and information--kid-friendly,
with cartoons, art, jokes,
artifacts, maps, and questions
that make it interactive
4th grade - 6th grade

SAVE BIG on kids history books with our...


SALE history books: just $2.75 each

Want to save 50%+ off retail? We sell children's American History books that are used but still in great shape! Perfect for teachers and parents.

We are currently working on a review of Lewis & Clark: A Prairie Dog for the President. So cute!  We imagine there are other great books on the that need to be added to this list. If you know of a good title, please let us know.  Our website gets better with the help of teachers across the country!

Enjoy the books!
Betsy, Cindy, and Virginia (the teachers/sisters behind this website)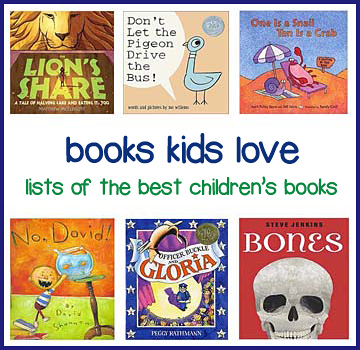 Enjoy our Facebook Feed Here