Habitats Unit Books



Here's a great series to use in your habitats unit!  Written by Marianne Berkes, this series of books uses the "Over in the Meadow" tune and cadence, with each book focusing on a different habitat. Below are short reviews of each book as well as a peek inside the books.

This series has won the following awards:
  - Mom's Choice Gold Award 2009
  - ForeWord Magazine Book of the Year Award Finalist 2009
  - National Parenting Publications Award 2009
  - International Reading Association Teacher's Choices Award


---
Over in the Arctic: Where the Cold Wind Blows




In a fun variation of 'Over in the Meadow', this title features animals of the Arctic and is illustrated with cut paper collages. Here's a sample of the text:


"Over in the Arctic /​ Where some creatures migrate, /​ Lived a mother snow goose /​ And her little goslings eight ​'Honk,' said the mother. /​ 'We honk,' said the eight. / ​So they honked and flew south /​ Where some creatures migrate."
School Library Journal called it "a useful introduction to the area."  Teachers will especially appreciate the information section on the Arctic tundra and animals.

Below is a sample interior page. It's hard to tell in our little sample here, but the illustrations are cut paper collages, and are really quite interesting to see!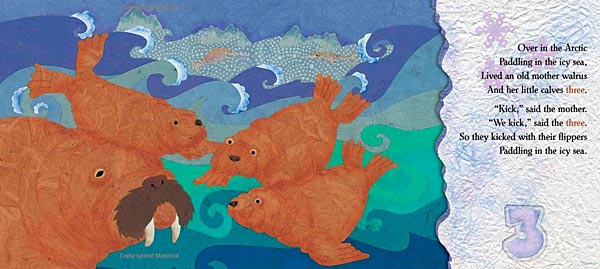 ---
Over in the Ocean: In a Coral Reef




We are building this page this week  (1/4/15 - 1/10/15).

Please check back at the end of the week to see the remaining book reviews.

Below are sample

The entire book is illustration with clay.  Here's a close up of the cover.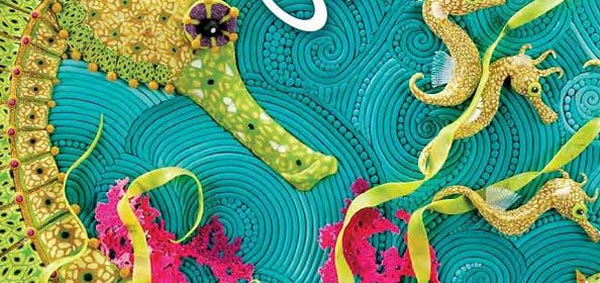 ---
Over On a Mountain: Somewhere in the World

| | |
| --- | --- |
| | T |
B

---
Over in a River: Flowing Out to Sea

| | |
| --- | --- |
| | A |
Below are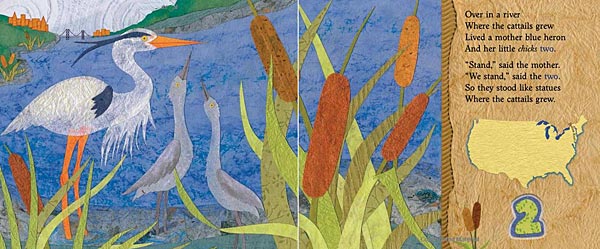 ---
Over in the Jungle: A Rainforest Rhyme

| | |
| --- | --- |
| | T |
We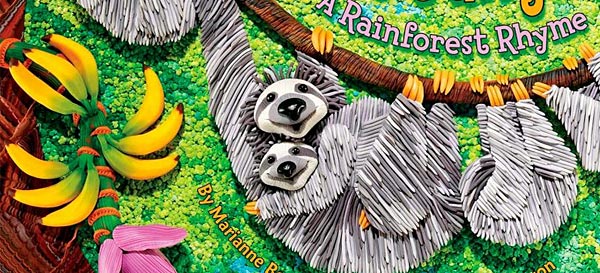 ---
Over in the Forest: Come and Take a Peek

| | |
| --- | --- |
| | S |
K

---
Where would you like to go now?