Fall Books for Kids
cute kid's books on autumn
We just love fall books for kids! It's such a fun time of year to teach about---so multi-sensory!  And apparently, authors like to write fall books for children because there are quite a few of them! 
BEST DEAL:  If you are looking for children's books about fall but don't want to spend a lot of money, be sure to check out our list of new and gently used SALE fall/autumn kids books.  These books are selected by a team of teachers and are great for getting kids excited and informed about the season! Some of the books are new (overstock), and some are used but in good condition!  ALL are 40% or more off retail!   Click the image below to see available books.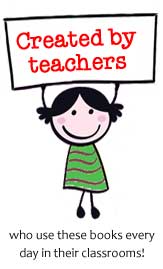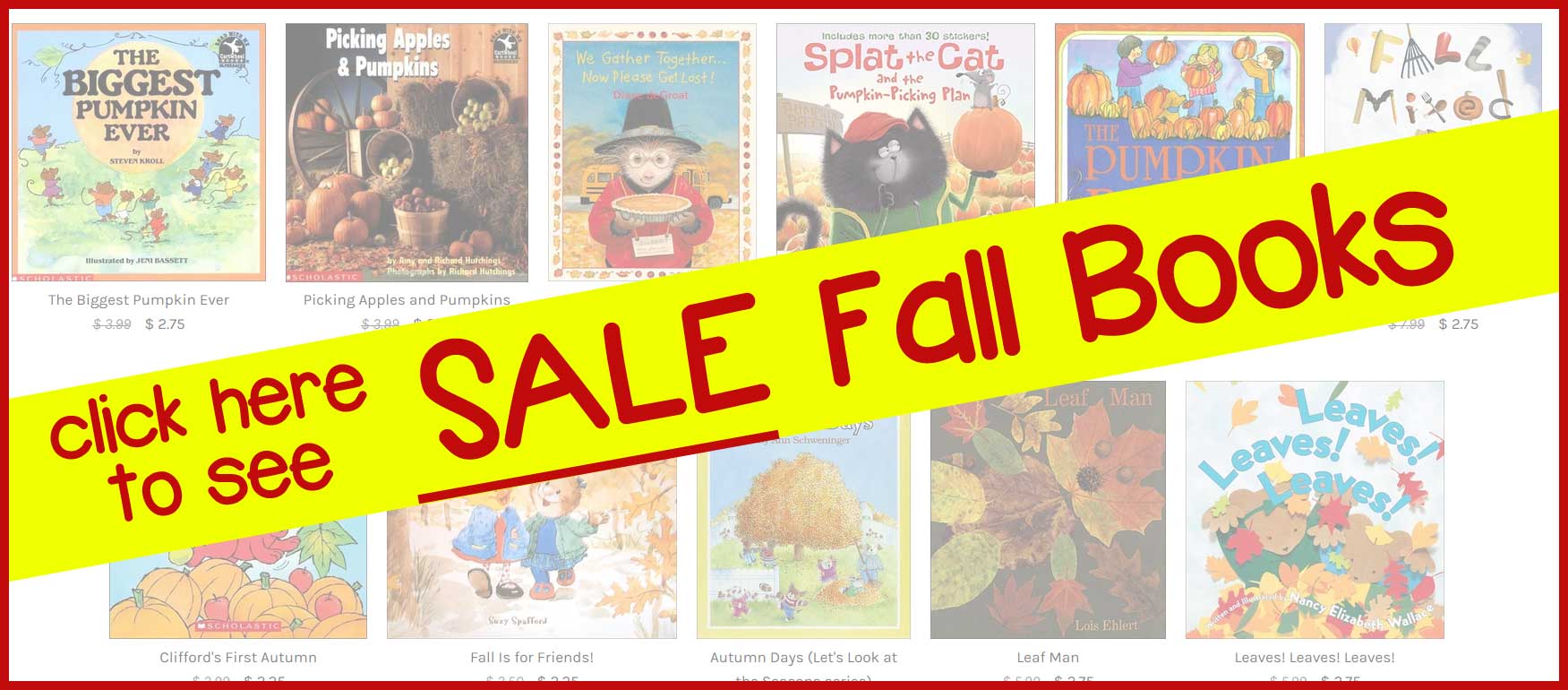 ---

Fall Books for Kids: Available on Amazon


Listed below are the best fall books for kids. We've tried to trim down our list to just include what we feel are the best autumn books, but we are definitely open to your input. If you have some favorite books about fall that we  have not listed, please let us know.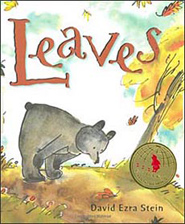 Leaves
(adorable book about a confused little bear experiencing autumn for the first time)
by David Ezra Stein
Preschool - Grade 1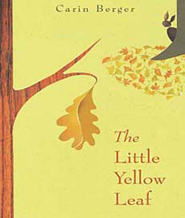 The Little Yellow Leaf
(a simple story about a lone leaf that doesn't want to let go of the branch--a story of courage)
by Carin Berger
Preschool - Grade 2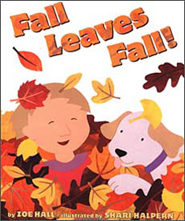 Fall Leaves Fall!
(talks about all the things
that kids can "do" with fall leaves--a teacher favorite)
by Zoe Hall
Preschool - Grade 1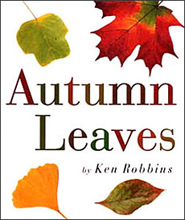 Autumn Leaves
(a beautiful photo-essay on autumn leaves featuring a life-size photo of the tree it came from)
by Ken Robbins
Kindergarten-Grade 3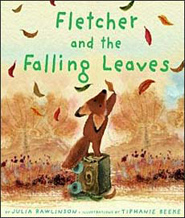 Fletcher and
the Falling Leaves
(when the leaves start to fall, little Fletcher is terribly worried)
by Julia Rawlinson
Grade 2- Grade 4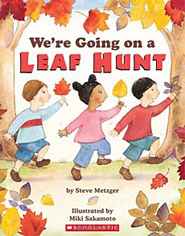 We're Going On
a Leaf Hunt 
by Steve Metzger
PreSchool -Grade 3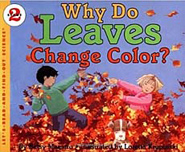 Why Do Leaves
Change Color? 
(an informative book that explains what happens to leaves in fall as they change colors )
by Betsy Maestro
Kindergarten - Grade 4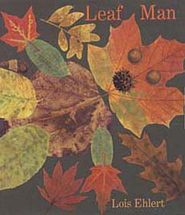 Leaf Man
(a Leaf Man made from fallen leaves flies to the ground and observes all sorts of fall scenes)
by Lois Ehlert
Preschool - Grade 3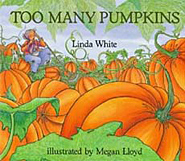 Too Many Pumpkins
(when a woman buries an unwanted pumpkin, she
then gets a HUGE bumper crop the next fall)
by Linda White
Preschool - Grade 3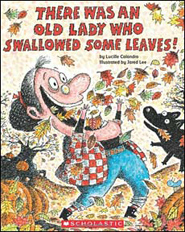 There Was An Old
Lady Who Swallowed
Some Leaves
Preschool - Grade 2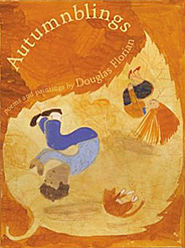 Autumnblings
(dozens of fall poems paired with Florian's exuberant, messy, fascinating illustrations)
by Douglas Florian
Grade 1-5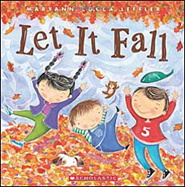 Let It Fall
by Maryann Cocca-Leffler
PreSchool - Kindergarten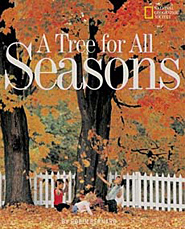 A Tree for All Seasons
by Robin Bernard
Grade 3-7

It's Fall
(cut-paper illustrations and simple text about everything you see, smell, hear, and touch in fall)
by Linda Glaser
Preschool - Grade 2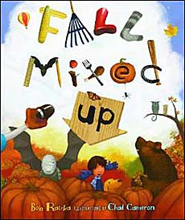 Fall Mixed Up
by Bob Razcka
PreSchool & Up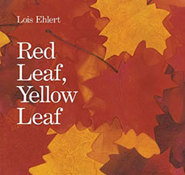 Red Leaf, Yellow Leaf
(intro to the life of a tree using watercolor collage plus seeds, fabric, roots...)
by Lois Ehlert
Kindergarten - Grade 2
Enjoy the books!
Betsy, Cindy, and Virginia (the teachers/sisters behind this website)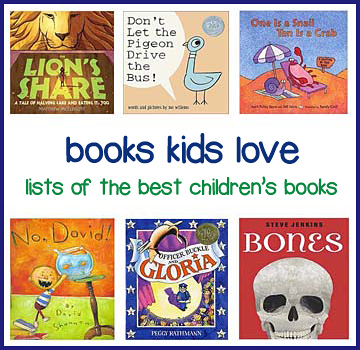 Enjoy our Facebook Feed Here