Cute Books on Self-Esteem
for Children

Picture books on self-esteem topics can be a powerful tool in building self-esteem in young children. Self-esteem comes from the inside and it can't be directly taught, but it can be encouraged and fostered. Below are great kids books on self esteem -- books that are full of positive words, handling negative self-talk, and examples of other people who make the choice to feel good about themselves.
Children often need convincing that self-esteem is a choice, not something that you 'get' once you are perfect. When children see characters in children's picture books on self-esteem choosing to love themselves for who they are, they are more likely to believe it and try it out themselves. :) This makes picture books a great tool for gently building self esteem in children. Given the importance of this subject, we'd love to hear any suggestions for books on self-esteem that we may have missed. Click here to let us know.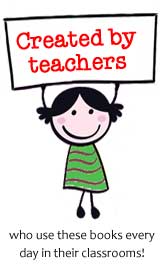 Our Favorite Books on Self Esteem

I Like Myself!
by Karen Beaumont & David Catrow
Preschool - 2nd grade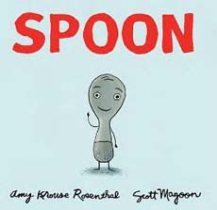 Spoon
by Amy Krouse Rosenthal
Preschool - 1st grade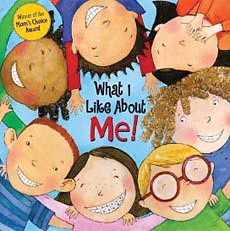 What I Like About Me
by Allia Zobel-Nolan
Preschool - 2nd grade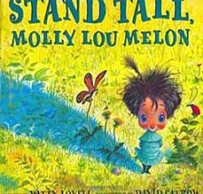 Stand Tall, Molly Lou Melon
by Patty Lovell 
Kindergarten - 2nd grade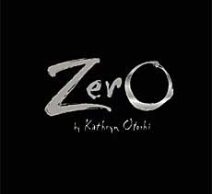 Zero
by Kathryn Otoshi
Preschool - 3rd grade

I'm Gonna Like Me
Letting Off a Little Self-Esteem
by Jamie Lee Curtis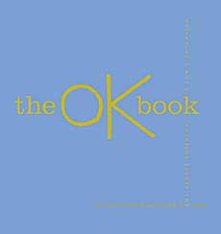 The OK Book
by Amy Krouse Rosenthal
all ages
I Like Me!
by Nancy Carlson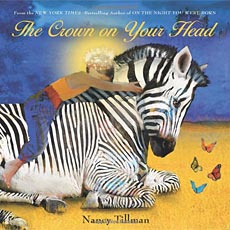 The Crown on Your Head
by Nancy Tillman


Giraffes Can't Dance
by Giles Andreae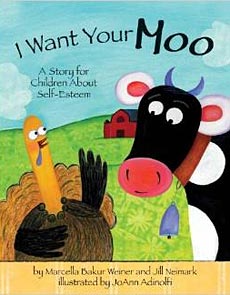 I Want Your Moo
A Story for Children About
Self-Esteem
by Marcella Baker Weiner
Most teachers would love to have the time for teaching self esteem lessons. Kids could certainly use it. In truth, however, you don't need dedicated time for self esteem lessons. Using picture books on self esteem topics (like the ones listed below) make reading time do double duty as covert self esteem lessons too! Simply have a short discussion afterward to help drive home the message.

Hopefully the kids books on self-esteem that we have listed below will help you as you try to foster these feelings in your students. And if you know of some good self-esteem kids books, let us know.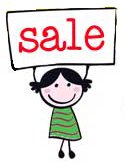 Don't forget to check out our....
sale character education books: $2.75 each

These books are used but in great shape!  Kids are hard on books. Don't spend your money on new, pristine books that will stay pristine for 5 minutes. Our used [but still very good] books are a perfect middle ground.