Arctic Animals

best books for teaching polar animals
Arctic animals [aka polar animals :)] live FAR away, but that doesn't stop kids love for them! Cute little penguins, big blubbery walruses, a dolphin with a unicorn's horn... So many kid favorites in one very harsh, distant location!  When I teach arctic animals, it never ceases to amaze me how enraptured the kids are. It's like a cartoonist created these animals knowing exactly what pleases kids. As you teach about this climate, try to get kids to ponder life in such an extreme climate, including the adaptations and survival skills required.
Hopefully the following children's books will spark an interest and help kids want to learn more about polar / arctic animals and their fascinating, unique habitat.  Some of these books are informational / non-fiction books packed with facts and details; others are simply books set in the polar region or about polar animals.  (We are still working on reviews for a lot of these books. Please check back often.


best books on arctic animals

Here is Antarctica
by Madeline Dunphy
K - 3rd grade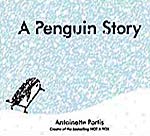 A Penguin Story
by Antoinette Portis
K - 3rd grade
Over in the Arctic
by Marianne Berkes
Preschool-1st grade

Survival at
40 Below
2nd -5th grade

Ice Is Nice!
All About the North
and South Poles
Preschool-3rd grade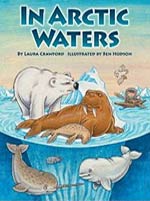 In Arctic Waters
by Laura Crawford
Preschool-3rd grade
Way Up in
the Arctic
by Jennifer Ward
Preschool-3rd grade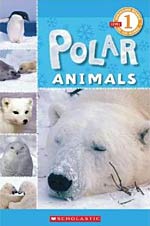 Polar Animals
(Scholastic Reader)
by Wade Cooper
Preschool-3rd grade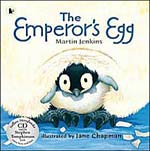 The Emperor's Egg
by Martin Jenkins
K - 2nd grade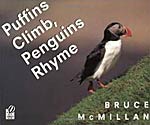 Puffins Climb, Penguins Rhyme
by Bruce McMillan
Preschool-1st grade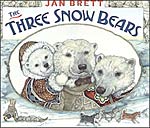 Three Snow
Bears
by Jan Brett
Preschool-3rd grade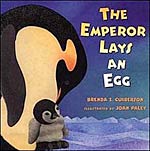 Emperor Lays
an Egg
1st - 3rd grade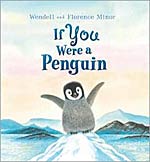 If You Were
a Penguin
by Florence Minor
Preschool-3rd grade

My Little
Polar Bear
by Claudia Rueda
K - 1st grade

A Walk in
the Tundra
by Rebecca Johnson
3rd - 6th grade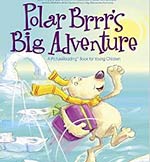 Polar Brrr's Big Adventure
by Bruce Lansky
Preschool-1st grade
One Small Square: Arctic Tundra
by Donald Silver
1st grade +
Nothing Like
a Puffin
by Sue Soltis
Preschool-1st grade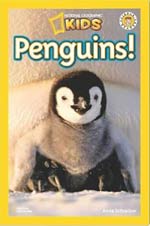 Nat.Geographic Readers: Penguins
K - 2nd grade

Nat.Geographic Readers:
Polar Bears
K - 2nd grade
Magic Tree House Eve of
the Emperor Penguin
+ facts companion book
1st - 4th grade
Magic Tree House Polar
Bears Past Bedtime
+ facts companion book
1st - 4th grade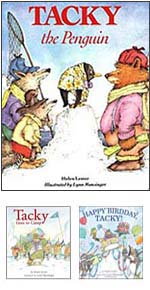 Tacky the Penguin
+ other series books
by Helen Lester
K - 2nd grade

Enjoy the books!
Betsy, Cindy, and Virginia (the teachers/sisters behind this website)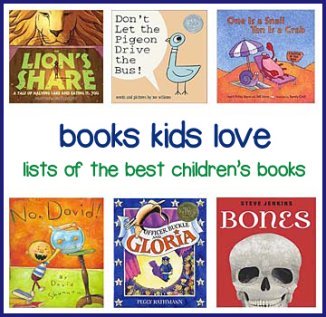 Enjoy our Facebook Feed Here