Books About the Dust Bowl for Kids

best children's books
Teaching about the Dust Bowl certainly doesn't have the same high-spirited allure as teaching about the Oregon Trail or the Gold Rush, but it is an important period in American history for children to learn about nonetheless.

Over the last several decades, scientists have gained a better understanding about the dust bowl and what caused it. In short, over-grazing, over-farming, and general over-use of the land greatly exacerbated a climatological drought cycle in the 1930s, making living and growing conditions virtually impossible.
As our society becomes more aware of our ecological impacts on the earth, learning about the dust bowl and the great devastation and dislocation it caused becomes more important than ever.  The books below help teach this tragic but important part of American history. And, if we've overlooked your favorite kids book on this era (the Great Depression and the Dust Bowl), please let us know so we can make this list even better.


Best Kids Books about the Dust Bowl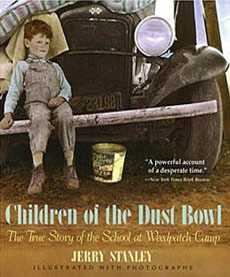 Children of the Dust Bowl
The True Story of the School at
Weedpatch Camp
by Jerry Stanley
6th grade & up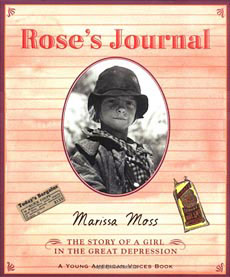 Rose's Journal
The Story of a Girl in the
Great Depression
by Marissa Moss
3rd grade - 6th grade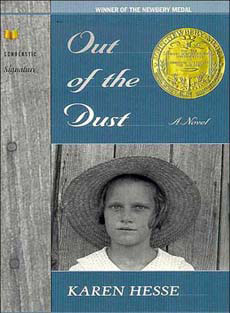 Out of the Dust: A Novel
(free verse account of life during
the Dust Bowl in Oklahoma)
by Karen Hesse
4th grade & up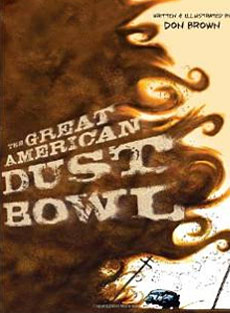 The Great American
Dust Bowl
(non-fiction graphic novel
about the dust bowl)
by Don Brown
5th grade & up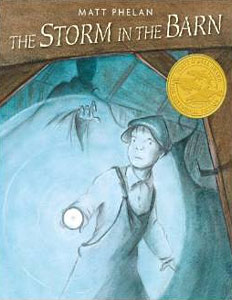 The Storm in the Barn
(graphic novel about a boy
taking on a mythic Storm King)
by Matt Phelan
5th grade & Up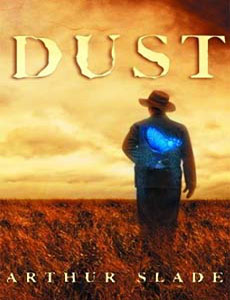 Dust
(compelling mystery /
science-fiction novel set
in the dust bowl era )
by Arthur Slade
6th grade & up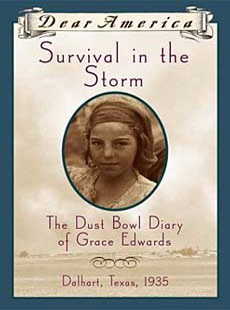 Survival in the Storm
Dust Bowl Diary of
Grace Edwards
(Dear America series)
by Katelan Janke
4th grade - 9th grade
Dust to Eat
Drought & Depression
in the 1930s
by Michael Cooper
6th grade and up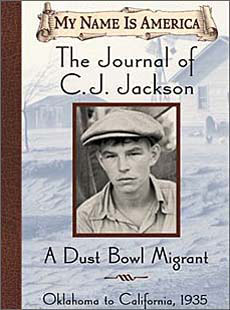 The Journal of C.J.
Jackson
A Dust Bowl Migrant
(My Name is America series)
by William Durbin
4th grade - 9th grade

We also have a page about life during the Great Depression. Since the Great Depression and the Dust Bowl are generally taught together, you may want to check out the books on that page as well (as some may touch on both facets of this same general time period in US history).  And, as always, if you know of some good books about the Great Depression and the Dust Bowl, please let us know. 

Enjoy the books!
Betsy, Cindy, and Virginia (the teachers/sisters behind this website)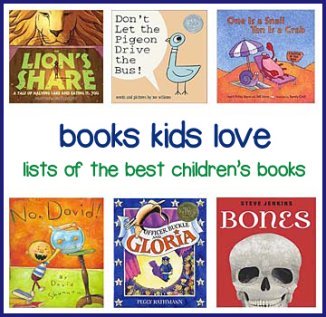 Enjoy our Facebook Feed Here