A Child's Introduction to
the Night Sky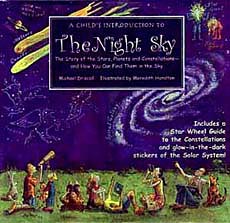 Subtitle: The Story of the Stars, Planets, and Constellations--and How You Can Find Them in the Sky
by Michael Driscoll
illustrated by Meredith Hamilton
This book is a conversational but information-packed introduction to astronomy and stargazing. Readers learn how stars are born, how planets move, what causes solar and lunar eclipses, the phases of the Moon, black holes, etc...

This book is really popular for kids who already have an interest in astronomy, and even includes glow in the dark stickers and an adjustable star finder (included in a pocket of the book).  For teachers, this won't be particularly helpful for whole class instruction, but could be a great addition to your classroom library, minus the stickers and star finder... in our experience, those wouldn't last in a class library. :)


Reading Levels

Interest Level: Grade 4-6                Lexile Measure: NC1120L
See Inside This Book

Below are two sample pages from inside this book.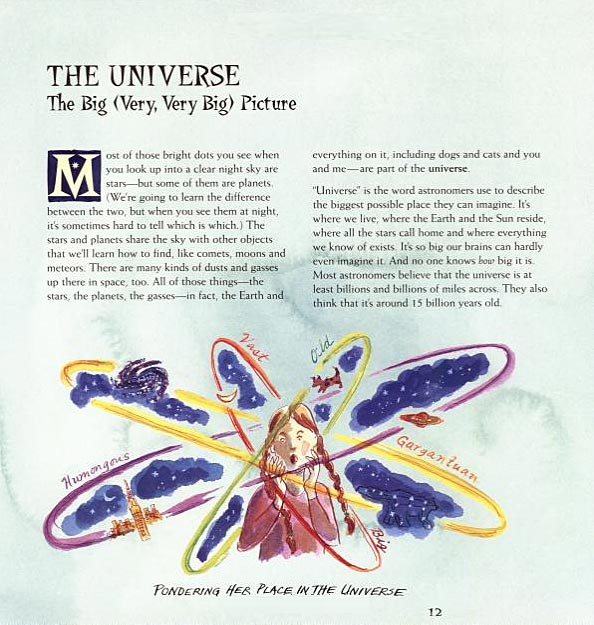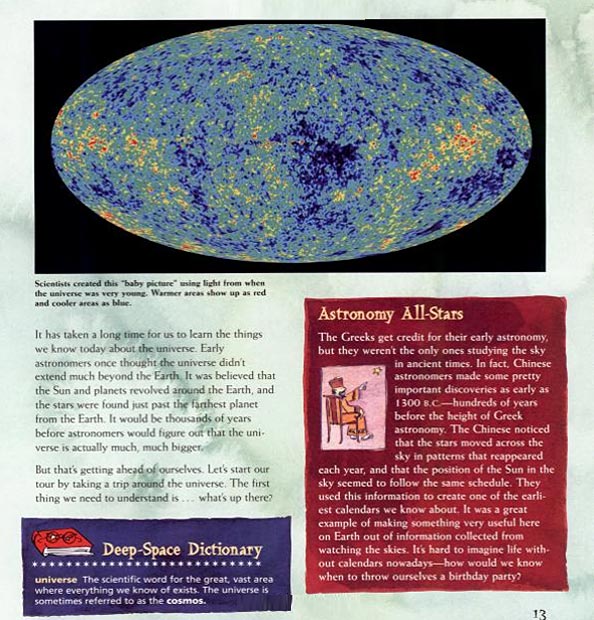 Please note that if you purchase an item from Amazon, they give us a small referral fee. And that helps us cover the costs of this website.


---