We the People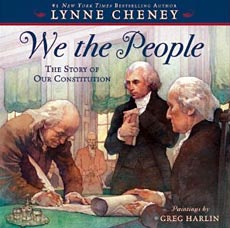 We the People: The Story of Our Constitution
written by Lynne Cheney
illustrated by Greg Harlin
This stunningly illustrated title sets the scene and then describes the convention, the writing of the Constitution, and the key issues and arguments that surrounded it. 

Each spread is laid out the same: one column of succinct, age-appropriate text next to a stunning illustration that truly "makes readers feel as though they are part of the actual scene." (SLJ)  Together, the impact is powerful, breathtaking, and moving!
In a starred review, School Library Journal commended Cheney's "clear, cogent prose" and ended by calling this book is "a delight for history buffs, perfect for reports, and a good read in general" and recommending that "this well-researched offering should be a first purchase."
Reading Levels

Interest Level:  Grade 3-5                              Lexile Measure: NC1120L
See Inside This Book

Below are sample spreads from inside this book. This is a gorgeously illustrated book, with each spread featuring a large, stunning illustration such as this one. Upon first seeing this book, we immediately looked up other books by Harlin!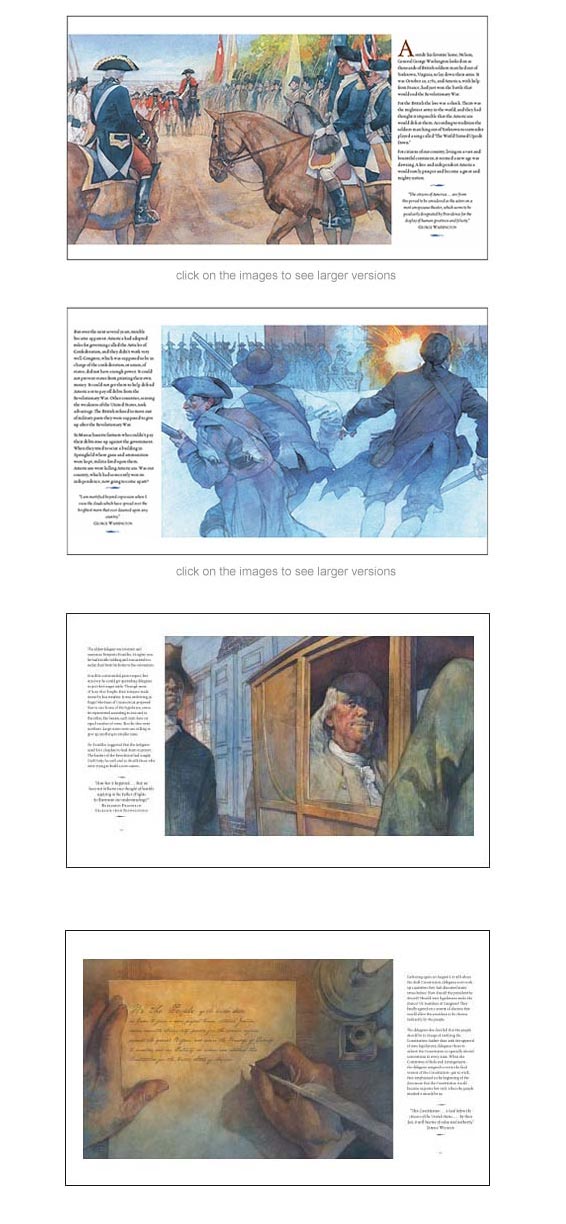 Please note that if you purchase an item from Amazon, they give us a small referral fee. And that helps us cover the costs of this website.


---