Vulture View

by April Pulley Sayre; illustrated by Steve Jenkins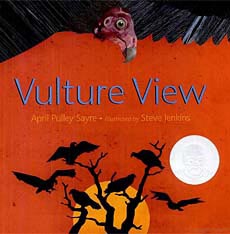 Vulture View teaches about the life and ecological function of turkey vultures -- sometimes called "nature's clean up crew" because they do not hunt their prey, but rather find and devour food that is already dead (or near dead.)  This book imparts a new appreciation for this unique bird.


This book does not necessarily explain food chains and food webs or give an example of one, but we are including it on this list because it's a great title to use when are teaching about the role of scavengers (vultures) in the food chain. And, of course, Jenkins' collage illustrations are as fabulous as always! (Side note--Fun to use if you are teaching the letter V!)

Interest Level:   Preschool - Grade 3
Awards Won by this book

See Inside This Book

Below are sample spreads from inside this book.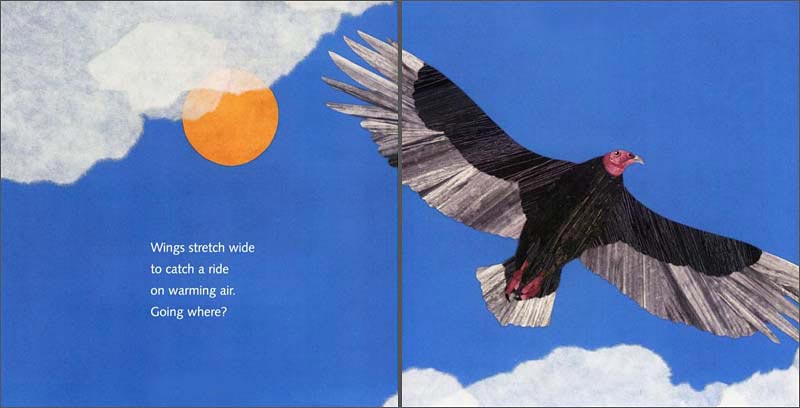 Please note that if you purchase an item from Amazon, they give us a small referral fee. And that helps us cover the costs of this website.


---