Usborne Phonics Readers

word family books

Combining a phonics-based text with a funny story, Usborne Phonics Readers are designed to help children learn to read. Some pages have fold-out flaps which give new readers a chance to guess what will happen next, and the inside back cover contains a phonic breakdown of words in the book.

Below are the books in the series. Once you've seen them all below, click the link at the bottom of the page to see more about these books on Amazon.


Ted's Shed
Ted is not content with his red
bed. Now he wants a red shed...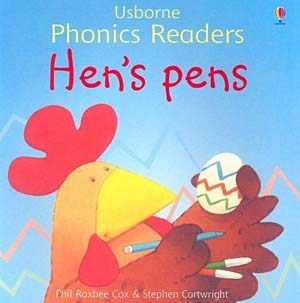 Hen's Pens
Such a busy little hen! This
funny tale teaches '-en' words.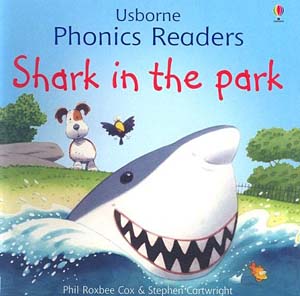 Shark in the Park
A fun story full of -ark words and
with a surprise ending.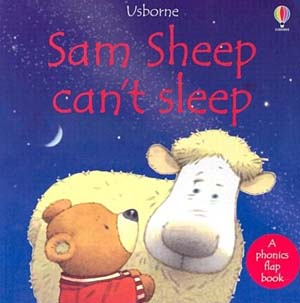 Sam Sheep Can't Sleep
When Sam can't sleep he seeks
help from his friends.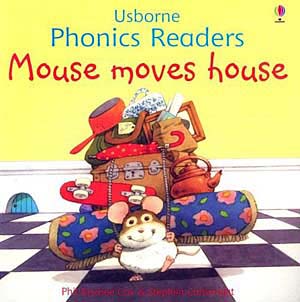 Mouse Moves House
A fun mouse tale that will have the
kids wanting more at the end.
Ted in a Red Bed
Find out how the new red bed
got into Ted's home.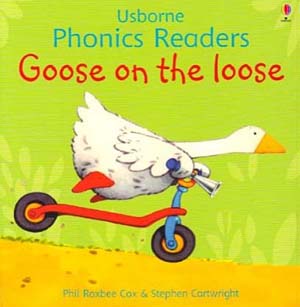 Goose on the Loose
Goose is on a scooter/ She can't
stay and play/ She's a goose on the loose/Get out of my way.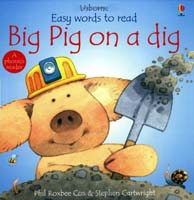 Big Pig on a Dig
A fun tale about a pig who
finds a treasure map and sets
out to find the treasure.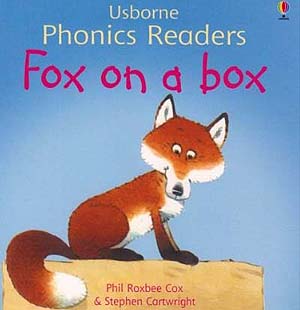 Fox on a Box
A fun tale full of short o and
-ox words and some lift-the-
flap surprises.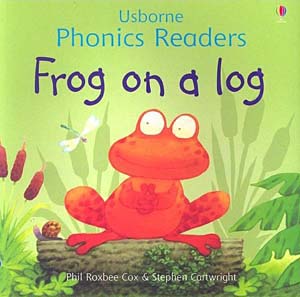 Frog on a Log
The action in this fun tale
begins when a frog on a log
sees a drog thru the fog.
Fat Cat on a Mat
The story of a clever fat
cat that learns a very
timely lesson.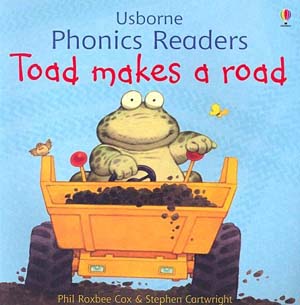 Toad Makes a Road
A great book that not only
teaches -oad words but
also problem solving!

Please note that if you purchase an item from Amazon, they give us a small referral fee. And that helps us cover the costs of this website.


---