See Inside: Tillie's Tuba
(Grammar Tales)

Below are sample pages from inside Grammar Tales book by Maria Fleming and illustrated by Doug Jones.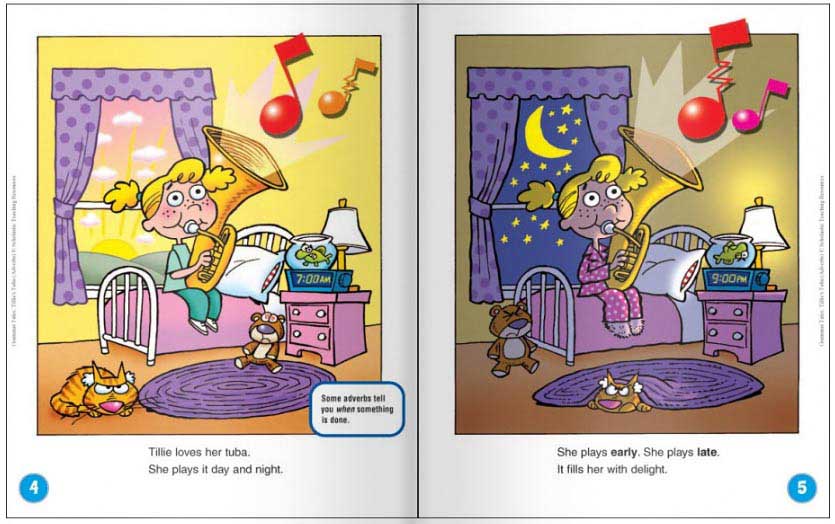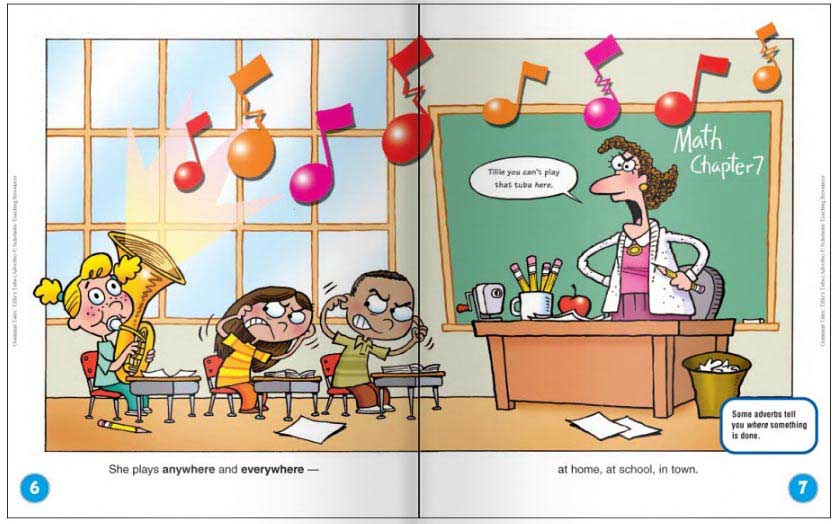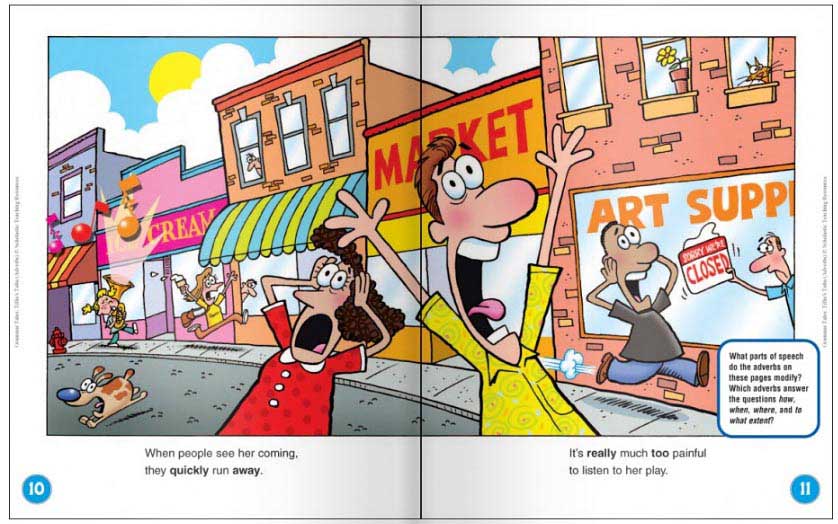 Please note that if you purchase an item from Amazon, they give us a small referral fee. And that helps us cover the costs of this website.