The Way We Work

by David Macaulay
Subtitled: Getting to Know the
Amazing Human Body

An illustrated guide to anatomy for kids, full of Macaulay's trademark whimsical but educational illustrations.
Topics covered include: cellular structure, DNA, respiration, circulation digestion, the nervous systems; the immune system, the skeleton, muscles and reproduction.


Interest Level:   Grade 6 and above


Macaulay covers all the major functions and parts of the human body in stunning illustrations that are paired with detailed descriptions, both incorporating a touch of humor and whimsy to lighten the more challenging nature of this subject. In a starred review, School Library Journal called this book "a very complete description of the 'mechanical' aspect of human anatomy that is at once enlightening, entertaining, and a visual delight." We definitely think you and our students will agree!


Awards Won
  * American Library Association Notable Children's Book 2009
  * Horn Book Magazine Fanfare Award 2008
  * School Library Journal Best Book of 2008


See inside
Below are sample pages from inside this book, showing how Macaulay's illustrations are paired with paragraphs of text about different aspects of the human body.  This is no easy reader, but the illustrations go a long way in helping students to understand the way we work.   You can see larger versions of these and other illustrations on the Amazon website.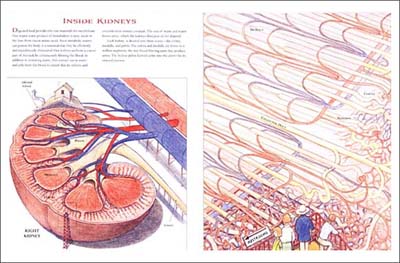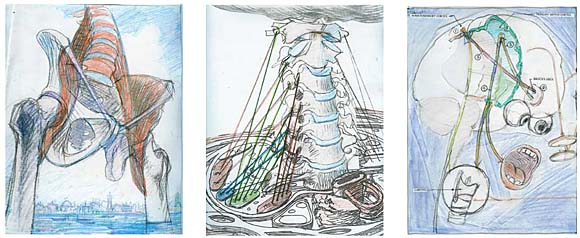 Please note that if you purchase an item from Amazon, they give us a small referral fee. And that helps us cover the costs of this website.


---