The Tree
by Dana Lyons; illustrated by David Danioth
The Tree by Dana Lyons is an inspirational and beautifully illustrated title about an ancient Douglas fir that shares the experiences of its life and a plea for conservation. Through the stately tree's rhythmic words and luminous, dramatic illustrations, the book gently reminds the reader of the connections between all living things on Earth.
The book comes with a CD with the song that inspired this book. Most books on plants and trees for kids do not talk much about conservation. That's a shame, and that's one reason why we like this title so much!  It'd be great for Earth Day, and would probably generate a good discussion with your class!
Interest Level:  Kindergarten - 3rd grade
Below are some sample spreads from inside this gorgeous book: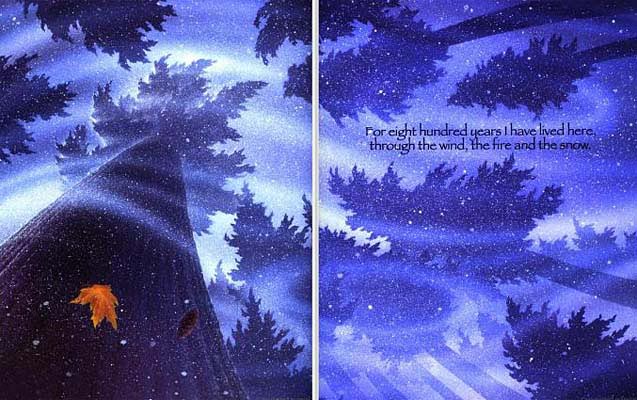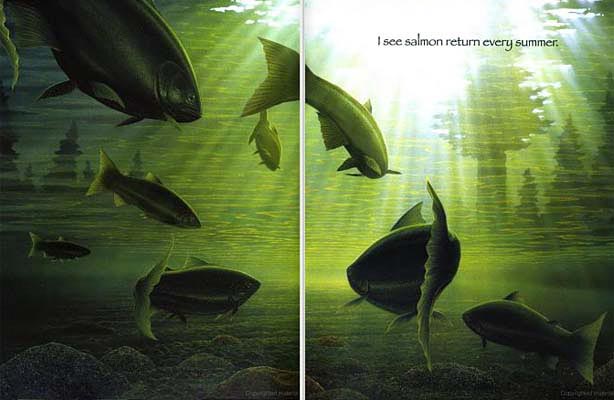 Where to now?
Now that you've seen this great book, what would you like to see now?  Please note that as an Amazon Associate, we earn from qualifying purchases.