The Golden Rule

by Ilene Cooper & Gabi Swiatowska

A young boy and his grandfather talk about the Golden Rule and how to practice it, and the old man tells the boy that he could be the one who starts the world practicing it more.
School Library Journal summed up this title well when they said, "This is less a story than a discussion starter...[F]ew titles that address the concept so directly. Additionally, the illustration inside this book are truly gorgeous and like the text, they subtly communicate the books message.
Reading Levels
Interest Level: Preschool - 3rd grade         Lexile Measure:  AD490L 


Peek Inside
Below are sample spreads and individual pages from inside The Golden Rule written by Ilene Cooper and illustrated by Gabi Swiatowska. The book caught us by surprise. The beautiful illustrations have a fine art quality, but will still appeal to young children. And the text is thoughtful -- definitely a book to read and ponder with children.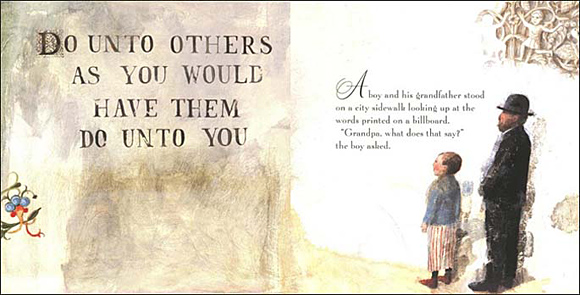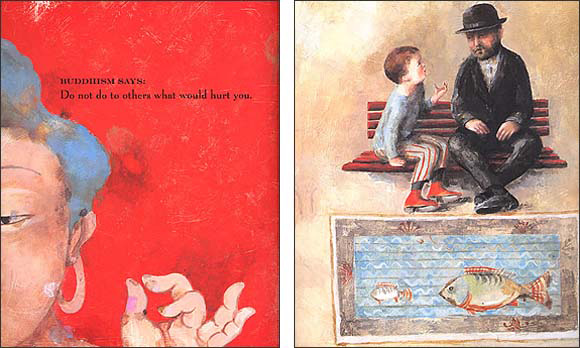 return to stories of kindness for kids

Enjoy the books!
Betsy, Cindy, and Virginia (the teachers/sisters behind this website)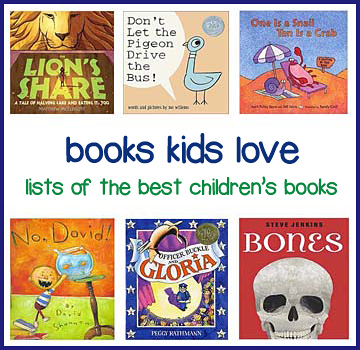 Enjoy our Facebook Feed Here