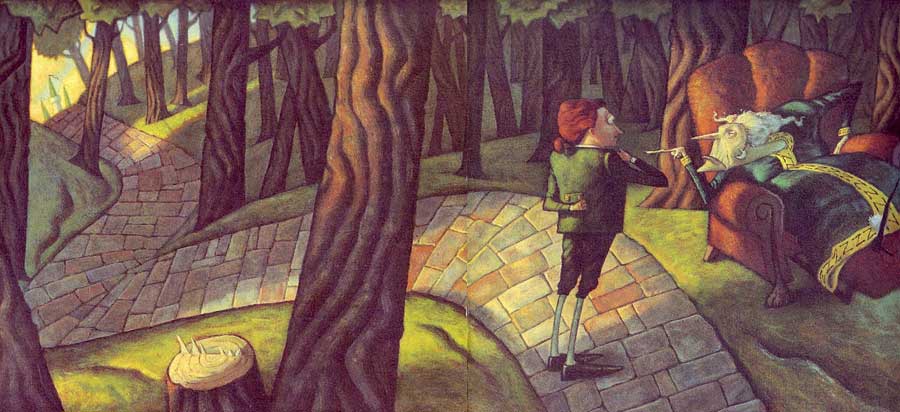 The Frog Prince Continued
by Jon Scieszka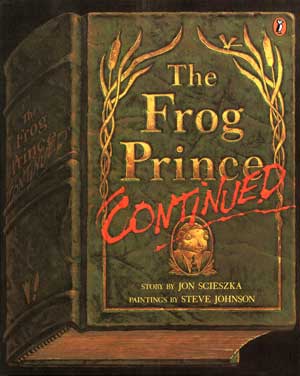 The Frog Prince Continued
by Jon Scieszka, illustrated by Steve Johnson
The Frog Prince, Continued is funny stuff indeed. Remember the princess who kissed the frog and turned it back into a prince. Well, contrary to what the storybooks say, they did not live "Happily Ever After."   In fact, they were so miserable that one day the Frog Prince set off for the first looking for a witch who could turn him back into a frog.
Over the course of his wanderings in the forest, he runs into various characters from other fairy tales--the witches from Sleeping Beauty, Snow White, and Hansel and Gretel, and the Fairy Godmother from Cinderella. None are interested in turning him back into a frog, and he manages to escape their evil plans...all except for one of them. We don't want to give away the book, but it's a fantastic yarn with an unexpectedly upbeat ending.

Interest Level:  Grade 1- Grade 5 
School Library Journal ended its review of the book by saying, "Readers will relish the pleasure inherent in combining traditional fairy tale motifs with modern, everyday objects and actions. A winner." And Publisher's Weekly said the "stylized, sophisticated pictures add to the keen humor of this revisionist revelry." Agreed!

See Inside The Frog Prince Continued

Below are the first few pages from inside this funny book.  We think Steve Johnso's illustrations are a perfect match for Jon Scieszka's funny text.  Kids will love this hilarious book!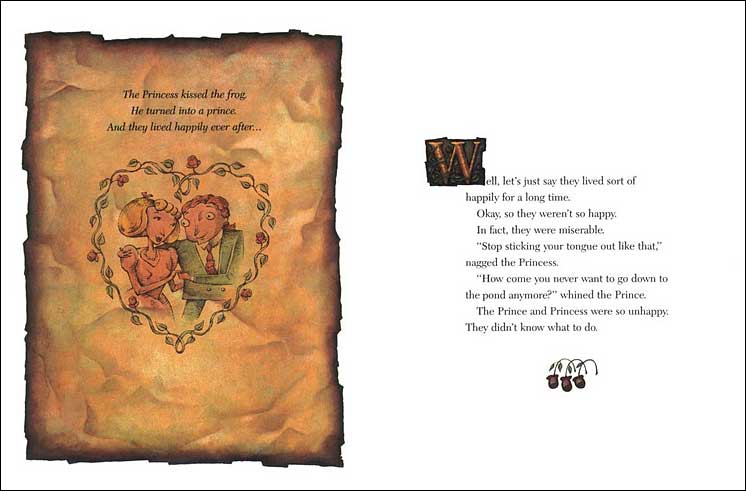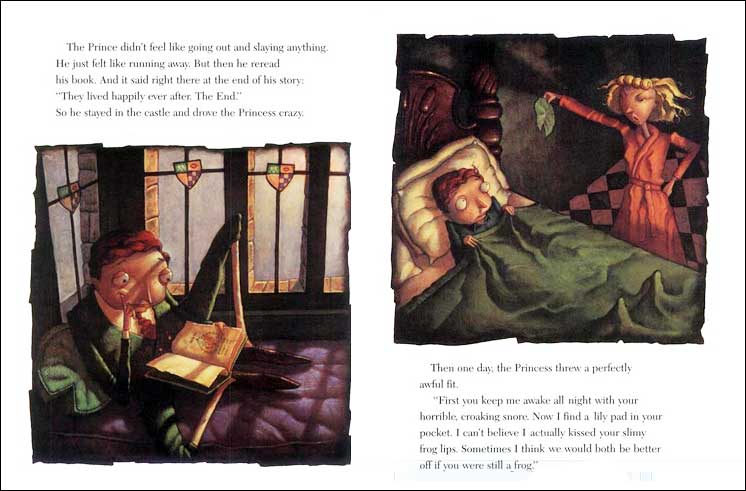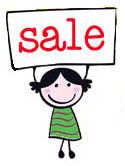 Looking for great kids books?  Check out our SALE books:

click to see our SALE children's books
Just $2.75 each!  Check out our list of great kids books. We often have this fantastic book in our inventory.  If we don't currently have this exact book today, there are likely lots more good books to choose from about this particular topic, and they are all at 50% or more off retail prices!
Where to now?
Now that you've seen this great book, what would you like to see now?  Please note that as an Amazon Associate, we earn from qualifying purchases.