The Extinct Files

My Science Project

by Wallace Edwards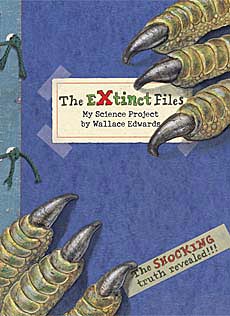 Just as he was about to start on his science project, Wally sees a dinosaur--a real, live dinosaur, right in his own backyard.
He immediately shifts focus and decides to observe and describe the dinosaur for his upcoming science assignment instead of his pet iguana. The result is this book, formatted as if written by a child. In his report, he describes the habitat, food, grooming, health, and other activities of his subject. His observations actually do a good job of showing what scientific observation really entails.
This book was the winner of the Independent Publishers Gold Medal Award!


Reading Levels
Interest Level: Grade 1-5           Lexile Level: 710L


See inside
Below is a sample spread from inside The Extinct Files: My Science Project: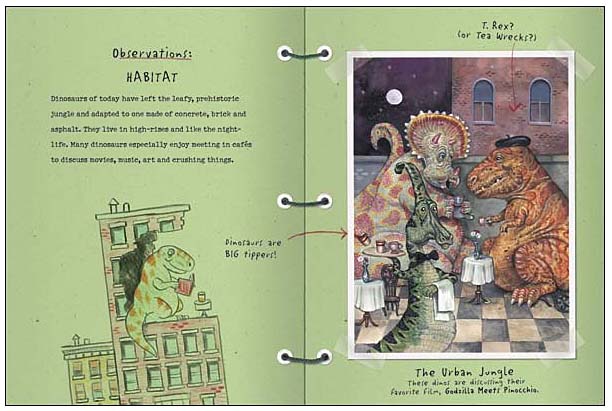 Where to now?
Now that you've seen this great book, what would you like to see now?  Please note that as an Amazon Associate, we earn from qualifying purchases.