The Captain's Dog: My Journey with the Lewis and Clark Tribe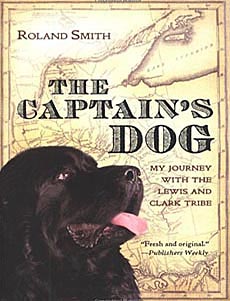 by Roland Smith
The Lewis and Clark expedition told through the eyes of Seaman, Captain Lewis's dog. Seaman remembers the day-to-day challenges they faced, as well as the action and adventures they had in exploring the American West.
"Readers may well leave with a thirst for more of Lewis and Clark's adventures."  (School Library Journal)

We liked the 'dog as narrator' concept a bit more for younger kids (see Seaman's Journal), as older children may grow tired of it. Still, the "occasional awkwardness does not diminish the scope and power of this entertaining introduction to an episode of American history rarely celebrated in fiction." (SLJ)


Reading Levels
Interest Level: Gr. 5-8               Lexile Measure: 890L


Book Cover Options
There are two book covers available for this book: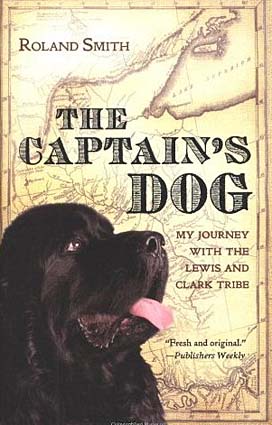 Please note that if you purchase an item from Amazon, they give us a small referral fee. And that helps us cover the costs of this website.


---