See Inside: The Biggest Kiss

Below are sample pages from inside The Biggest Kiss by Joanna Walsh and Judi Abbot. We love these sweet illustrations!  It is definitely over-the-top on the cute factor and probably too young for elementary aged children, but we adore the rounded, almost plump characters in Abbot's illustrations so we're squeezing it into this list anyway.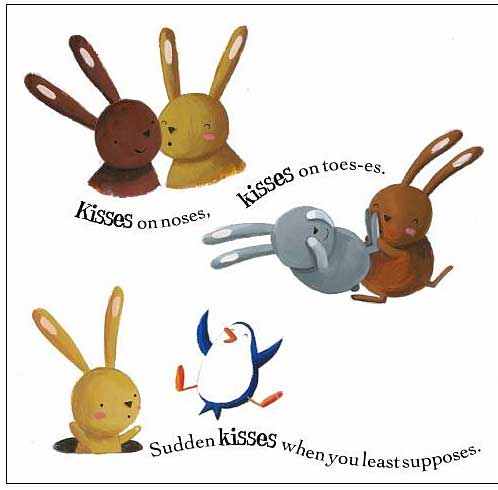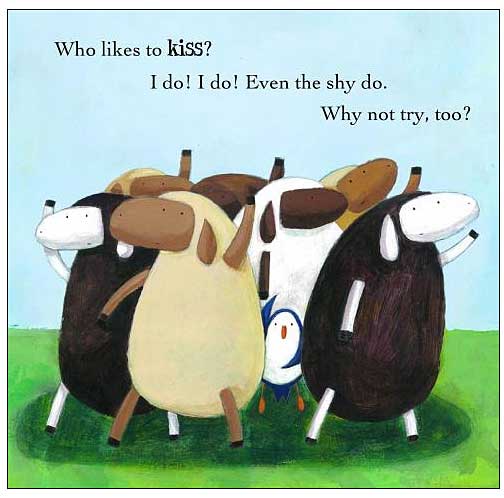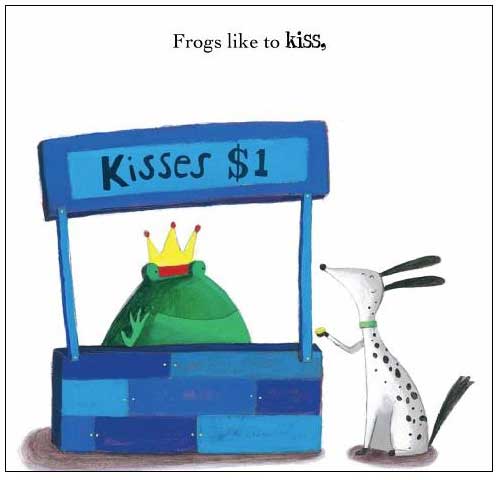 Where to now?
Now that you've seen this great book, what would you like to see now?  Please note that as an Amazon Associate, we earn from qualifying purchases.