The Best of Times

Math Strategies That Multiply by Greg Tang; illustrated by Harry Briggs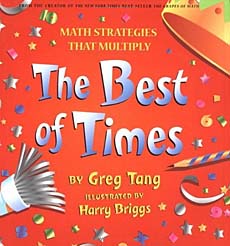 (3rd grade - 6th grade)
Once again, Tang has created a book that shows the benefits of setting aside memorization and rules when teaching multiplication, favoring logical and creative thinking instead.
Through Tang's bouncy rhymes and Brigg's engaging digital artwork, this book demonstrates the relationships between numbers and how that relationship can help with learning and performing multiplication.
We agree with School Library Journal  who called The Best of Times "a multiplication book that really adds up" and suggested "this title would enhance math units and would be a fun read-aloud." Tang and Briggs do it again.  Below are two sample spreads from inside this book: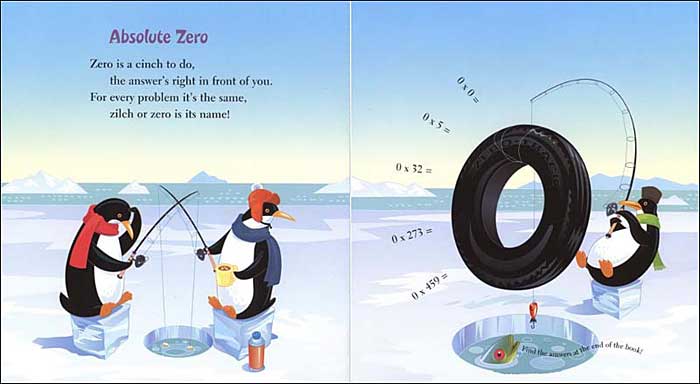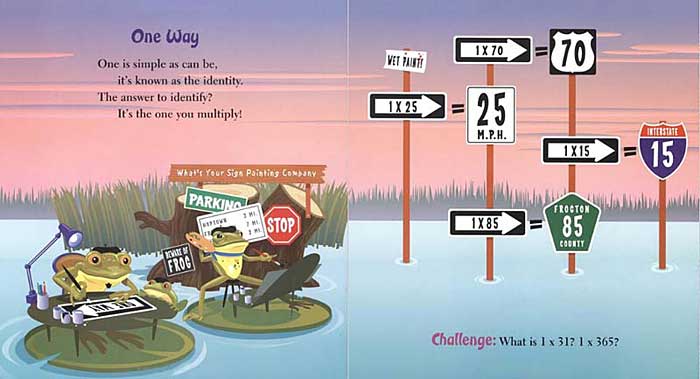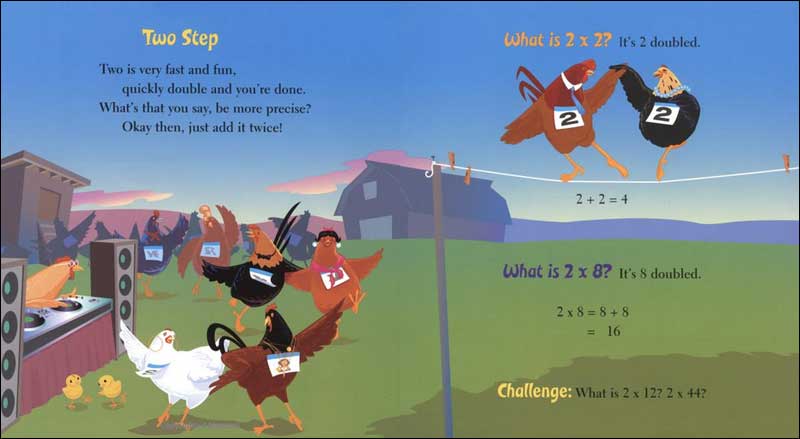 Where to now?
Now that you've seen this great book, what would you like to see now?  Please note that as an Amazon Associate, we earn from qualifying purchases.