South
by Patrick McDonnell
A little bird wakes up and discovers that all of his friends and family are gone!  They have gone south for the winter. What is the little bird to do? With the help of a friendly cat named Mooch, the little bird eventually finds his way. This is such a sweet book!  So much emotion is communicated and yet the book is virtually wordless (just 2 words!).  Don't miss this adorable wordless picture book about friendship, being lost, and exploring new ground.
In their starred review of this book, School Library Journal said "McDonnell has composed another quiet gem. Literally... Its subtle sweetness is a rare and wonderful thing."  We agree!!

Interest Level:   Preschool - Kindergarten


Below are the first seven pages in the book. As you can see, the story is quite simple but so dang sweet. Wait until his buddy comes on the scene and starts helping him out.  The cutest level is off the charts!!!!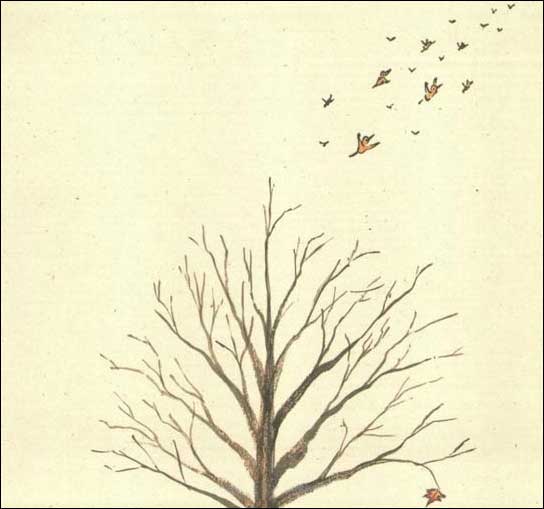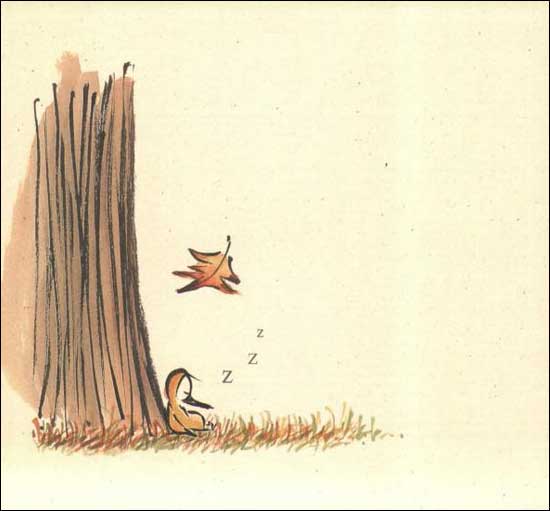 Where to now?
Now that you've seen this great book, what would you like to see now?  Please note that as an Amazon Associate, we earn from qualifying purchases.