Smart About Presidents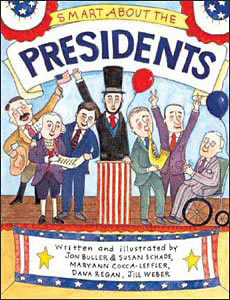 Smart About the Presidents
(Smart About History series)
by Jon Buller, Maryann Cocca-Leffler, Dana Regan, Susan Saunders, and Jill Weber
We we working on a review for this book now. Please check back soon, but in the meantime you can see sample pages below.

Reading Levels

Interest Level:  Gr. 2-7           Grade Level Equiv: 5.6               Lexile Measure: 760L

See Inside This Book

Below are sample pages from inside this book.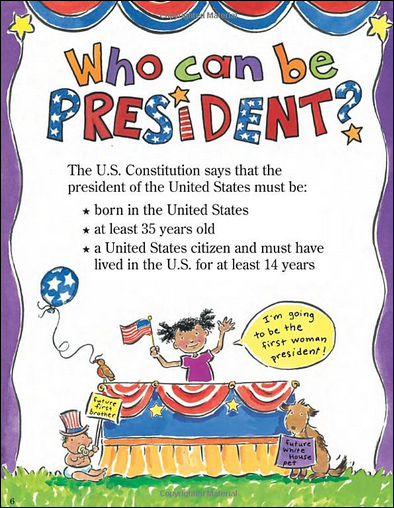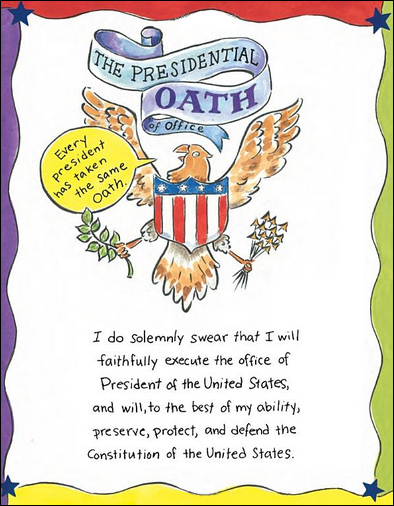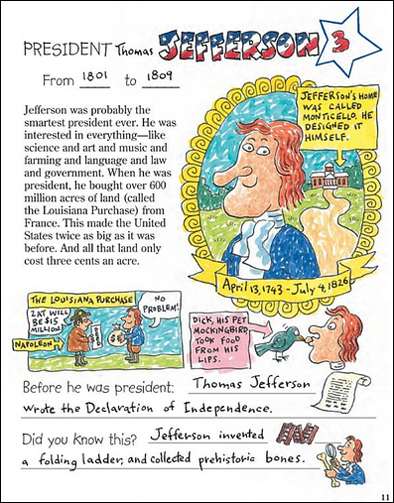 Where to now?
Now that you've seen this great book, what would you like to see now?  Please note that as an Amazon Associate, we earn from qualifying purchases.