Silver Packages:

An Appalachian Christmas Story
by Cynthia Rylant & Chris Sonpiet
A rich man repays the kindness he received from a small Appalachian town by riding through town at Christmas each year and tossing silver packages to the town's children. One of the children continues the tradition by returning to the village to be the town doctor when he becomes an adult. Loosely based on actual events. A beautifully illustrated book to use when teaching generosity.


Reading Levels
Interest Level: Grade 1-4           Grade Equivalent: 3.5           Lexile: 830


See Inside
Below are sample spreads from inside this thought-provoking book:


children's books for teaching generosity

Enjoy the books!
Betsy, Cindy, and Virginia (the teachers/sisters behind this website)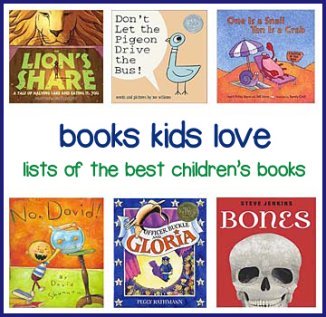 Enjoy our Facebook Feed Here