Shapes, Shapes, Shapes

by Tana Hoban

We almost didn't include this book on the list because that is one DATED cover!  We remember when those shoes were all the rage in the 80s!

However, we did check it out and think it's a fantastic book if you are looking for photographs to show different shapes are all around us each day, this is a great option.

There are no words in this book, just pictures of different shaped items:
   -circles (baskets, chairs, boats...)
   -rectangles (barrettes, fire trucks...)
   - triangles (a sandwich, a bridge, the awning of a house...)
   - plus other shapes like hexagons, parallelograms, stars, etc
This would be a perfect book to show to your class before going on "shapes hunt" around the school or if you are just studying shapes in general. And if you like this book, be sure to check out Tana Hoban's related shape book, So Many Circles, So Many Squares.


Reading Level       all ages  (wordless)


Peek Inside
Sample pages from inside Tana Hoban's Shapes, Shapes, Shapes.  We love how many of the images contain multiple different shapes. This is the PERFECT book to use before a shape hunt around the school or before sending the kids home to do a shape hunt for homework.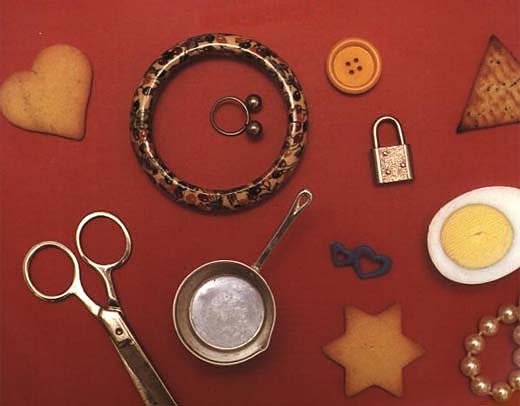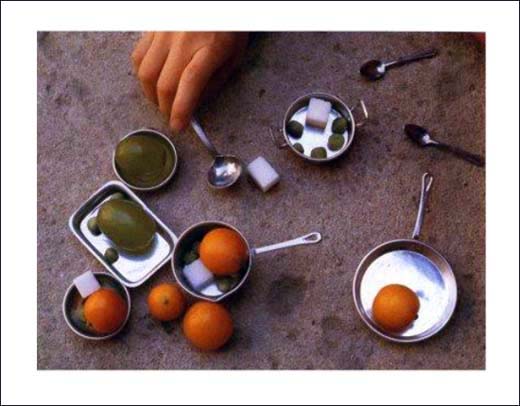 Please note that if you purchase an item from Amazon, they give us a small referral fee. And that helps us cover the costs of this website.


---
You may also want to check out other books by Tana Hoban. To learn more her books, click on the book covers below or the link above.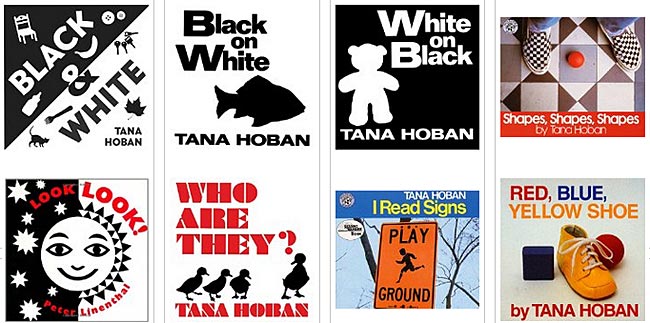 ---