Shake Dem Halloween Bones
by W. Nikola-Lisa & Mike Reed
Fairy tale characters attend a raucous Halloween party, told in hip-hop rhyming text. This book has been recommended to us so many times!
We haven't personally had a chance to review it yet, but we decided to go ahead and include it on our list because we keep hearing about how it has a fantastic beat that kids just can't get enough of.

All the reviewers on Amazon also gave the book 5 stars.  I think we need to get our hands on a copy of this book...and you might want to as well. :)

Reading Levels
Interest Level:  Kindergarten - Grade 2     
Grade Level Equivalent:  2.2
Guided Reading Level:   M
DRA Level:  24  


Below are two sample spreads from inside this book.  We love the vibrant colors!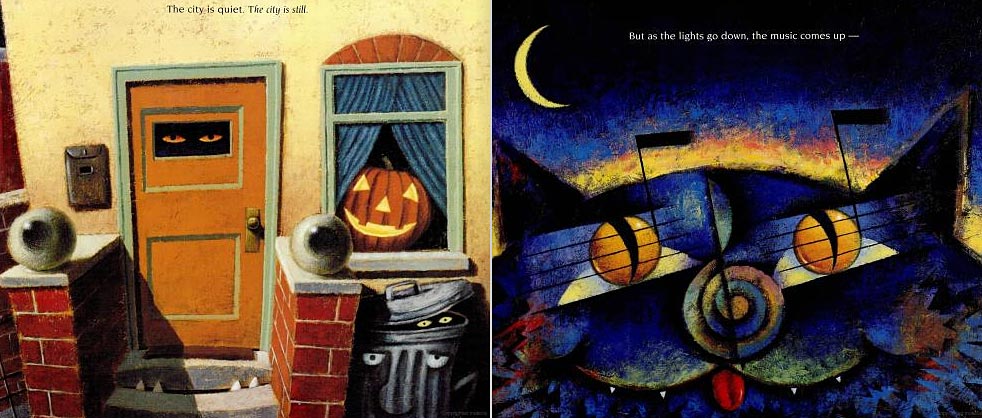 Where to now?
Now that you've seen this great book, what would you like to see now?  Please note that as an Amazon Associate, we earn from qualifying purchases.