Round Is a Mooncake

A Book of Shapes
by Roseanne Thong
illustrated by Grace Lin
Round is a Mooncake is a cute book that encourages exactly the sort of shape discovery that teachers want their students to engage in! In the story, a young girl explores her neighborhood and finds all sorts of items that are square, round, or rectangular.

As the family is Chinese, many of the items are Asian (round rice bowl, square potsticker box...), making this a book on shapes AND a fun cultural learning experience as well.  In their review of this book, Publisher's Weekly called it "an enchanting primer for children of all backgrounds." We agree.


Reading Levels     Preschool - Kindergarten


Peek Inside     Sample pages from inside this book: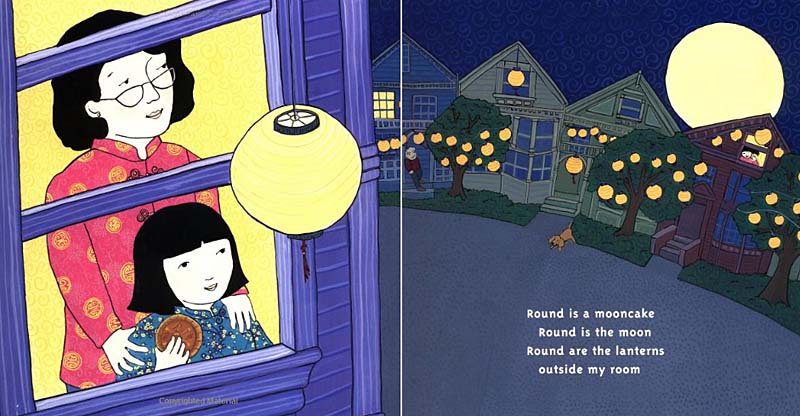 Please note that if you purchase an item from Amazon, they give us a small referral fee. And that helps us cover the costs of this website.


---