Presidents' Day

by Anne Rockwell

Presidents' Day
written by Anne Rockwell
illustrated by Lizzy Rockwell

Mrs. Madoff's class celebrates Presidents' Day by putting on a play, then by voting for class president.
We're working on this section (President's Day) and will be adding to this review soon.

Interest Level:   Preschool - 1st grade
Reading Levels

Interest Level:  Pres-Gr. 1      Grade Level Equiv:  4.3          Lexile Measure: 800L

See Inside This Book

Below are sample spreads from inside this book.  To see larger versions of these spreads, simply click on the images.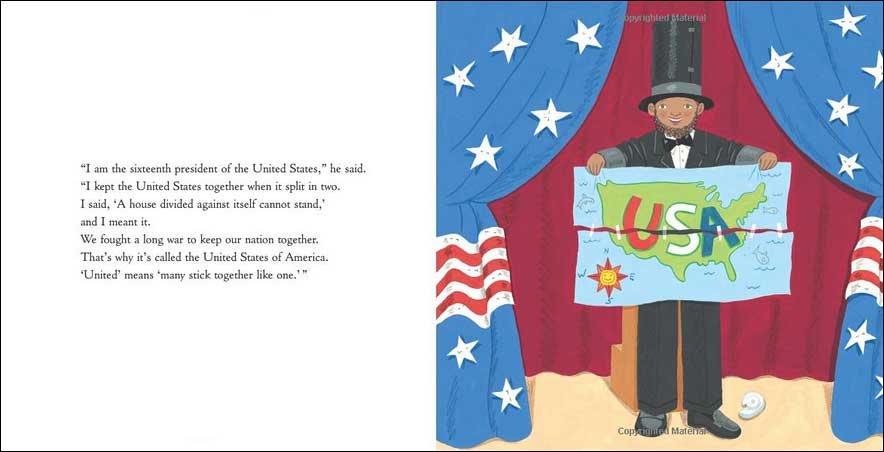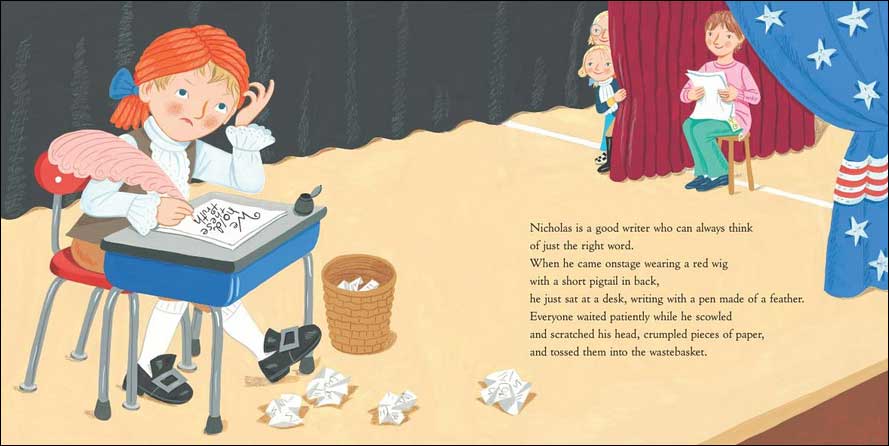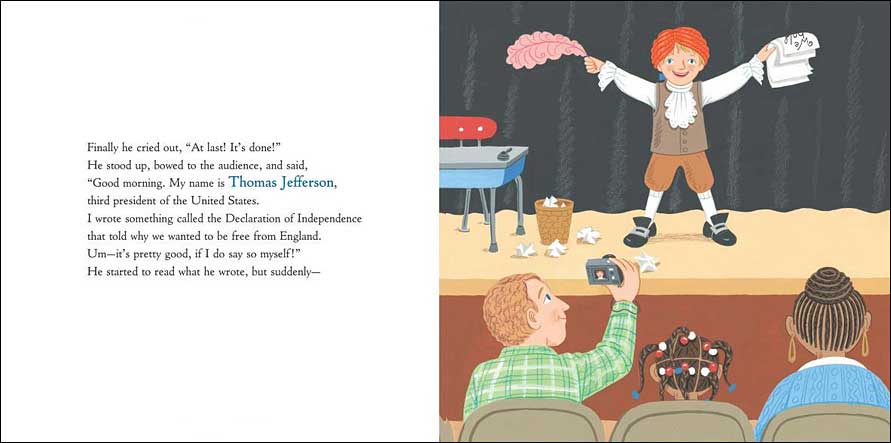 Where to now?
Now that you've seen this great book, what would you like to see now?  Please note that as an Amazon Associate, we earn from qualifying purchases.