Prehistoric People
and Times
When teaching ancient world history, it's helpful to at least briefly start the year with prehistoric people and times--starting right from the beginning!  But...with so much required curriculum to cover across the subjects, how can you fit it in?  In our opinion, you don't need a big unit... just a few books to give kids historical context.
Children are naturally curious about 'cavemen' and need to understand how they fit into the 'big picture' history of our planet. In fact, I remember being confused as a kid over whether cavemen lived at the same time as the dinosaurs. Were the cartoons right or wrong? :)  If you're teaching ancient world history and can spare a few read-alouds to teach about prehistoric people and times, the following children's books can help bring this very dramatic, very different time period to life.
Best Kids Books on
Prehistoric People & Times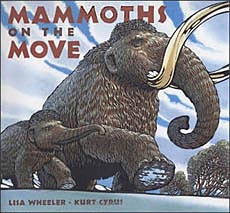 Mammoths on the Move
(intro to woolly mammoths)
by Lisa Wheeler
Preschool - 2nd grade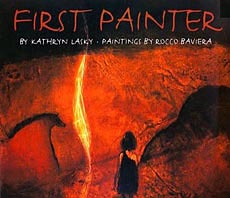 First Painter
(story about a prehistoric cave
painter)  by Kathryn Lasky
2nd grade - 5th grade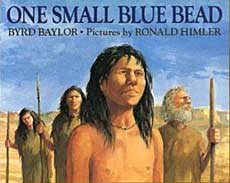 One Small Blue Bead
(story set among prehistoric people)
by Byrd Baylor
Kindergarten - 2nd grade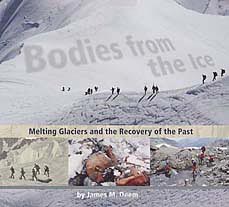 Bodies from the Ice
Melting Glaciers and the Recovery
of the Past by James M. Deem
5th grade - 8th grade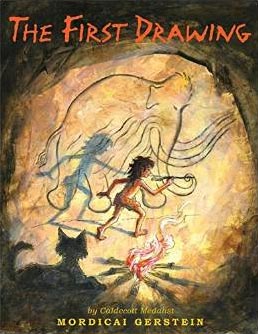 The First Drawing
by Mordicai Gerstein
Kindergarten - 3rd grade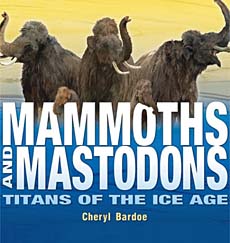 Mammoths and Mastodons
Titans of the Ice Age
by Cheryl Bardoe
5th grade - 7th grade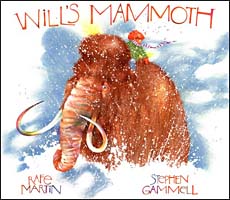 Wills Mammoth
by Rafe Martin
preschool - 2nd grade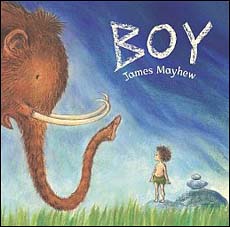 Boy
by James Mayhew
preschool - 2nd grade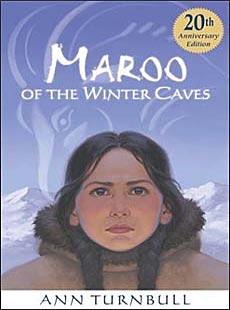 Maroo of the Winter Caves
(survival story set in the Ice Age)
by Ann Turnbull
3rd grade - 5th grade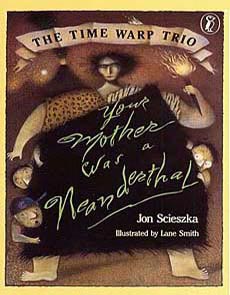 Your Mother was a Neanderthal
The Time Warp Trio 
by Jon Scieszka
3rd grade - 5th grade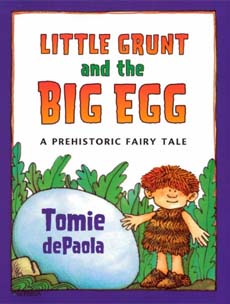 Little Grunt and the Big Egg
A Prehistoric Fairy Tale
by Tomie de Paola
preschool - 2nd grade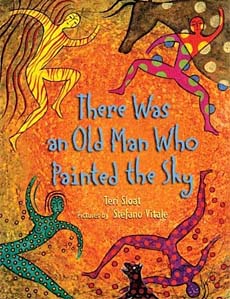 There Was an Old Man Who Painted the Sky
by Teri Sloat
Kindergarten - 3rd grade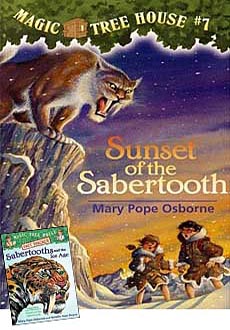 Sunset of the Sabertooth
Magic Tree House
by Mary Pope Osborne
1st grade - 3rd grade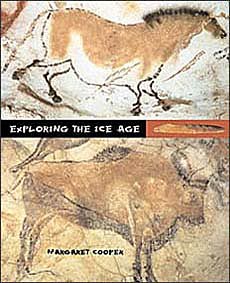 Exploring the Ice Age
(a guided tour thru the Ice Age)
by Margaret Cooper
5th grade - 8th grade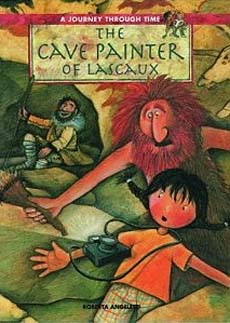 The Cave Painter of Lascaux
by Roberta Angeletti
1st grade - 3rd grade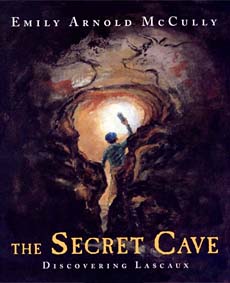 The Secret Cave
Discovering Lascaux
by Emily Arnold McCully
1st grade - 4th grade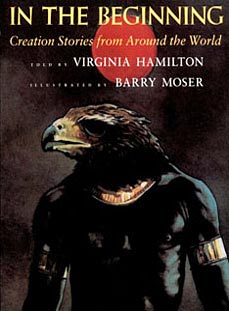 In the Beginning
Creation Stories from
Around the World
by Virginia Hamilton
6th grade & Up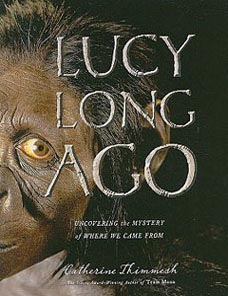 Lucy Long Ago
Discovering the Mystery of
Where We Came From
by Catherine Thimmesh
5th grade - 10th grade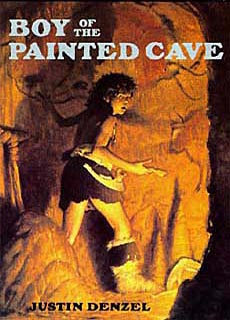 Boy of the Painted Cave
(young boy becomes cave painter)
by Justin Denzel
4th grade - 8th grade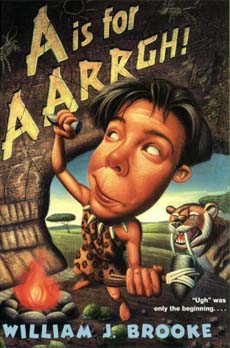 A Is for AARRGH!
by William J. Brooke
4th grade - 7th grade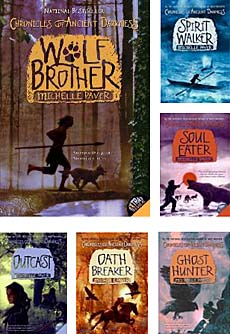 Chronicles of Ancient Darkness
by Michelle Paver
5th grade - 9th grade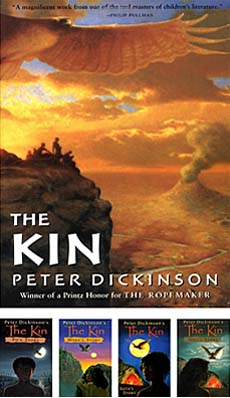 The Kin series
by Peter Dickinson

Also consider You Wouldn't Want to Be a Mammoth Hunter.  We haven't had a chance to review it yet, but that series is often pretty popular with kids.