Prehistoric Actual Size

by Steve Jenkins
In this spectacular follow-up to Actual Size, Jenkins focuses his creative talents on prehistoric creatures from tiny to enormous. Our favorites are the ones where only a small portion of the enormous creature is visible on the spread! The medium of paper allows for texture and delicate details that add to the visual appeal and the educational value. 

We agree with Booklist, who said in a starred review that "the dramatic effect of showing creatures at their actual size is even greater this time than in the first book."
This book is a Horn Book Fanfare Award winner!


Reading Levels
Interest Level: Pres-Gr. 5          DRA Level:  40                    Lexile: 1130L
Grade Level Equiv: 4.2              Guided Reading:  R

See inside
Below are sample pages from inside this book. The spread shows a dragonfly that had wings over 60 centimeters long and a picture of a FLYING cockroach
that lived 300 million years ago. Yikes!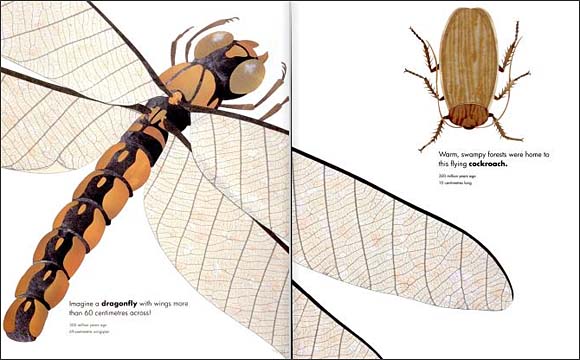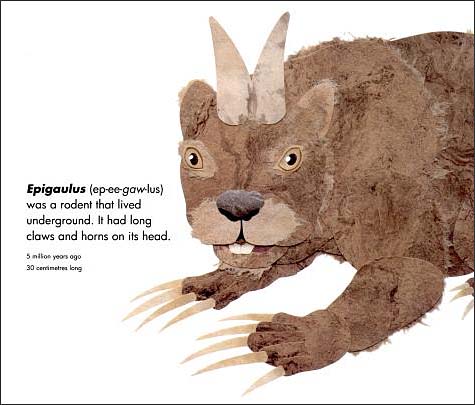 Where to now?
Now that you've seen this great book, what would you like to see now?  Please note that as an Amazon Associate, we earn from qualifying purchases.