Peep: A Little Book About Taking a Leap

by Maria Van Lieshout
On an outing, a little chick is afraid to hop off the steep curb when his sisters and mother do, experiencing a range of emotions like terror, nervousness, and anger. When he's finally takes the leap, he's overjoyed.
School Library Journal called it a "virtual master class in...effective picture-book creation."  Don't be turned away by the simple lines and page design. We think the simplicity adds to the power of the message -- the joy that can come when you have courage to try new things.  :)


Interest Level:  Preschool - Grade 2   


See inside
Below are sample spreads from inside this simple, cute book.



see children's books about courage

Enjoy the books!
Betsy, Cindy, and Virginia (the teachers/sisters behind this website)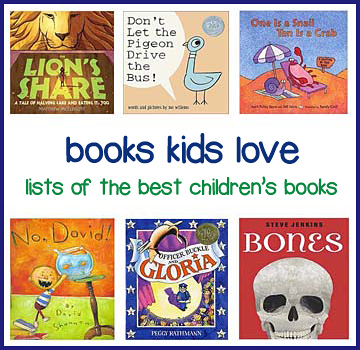 Enjoy our Facebook Feed Here